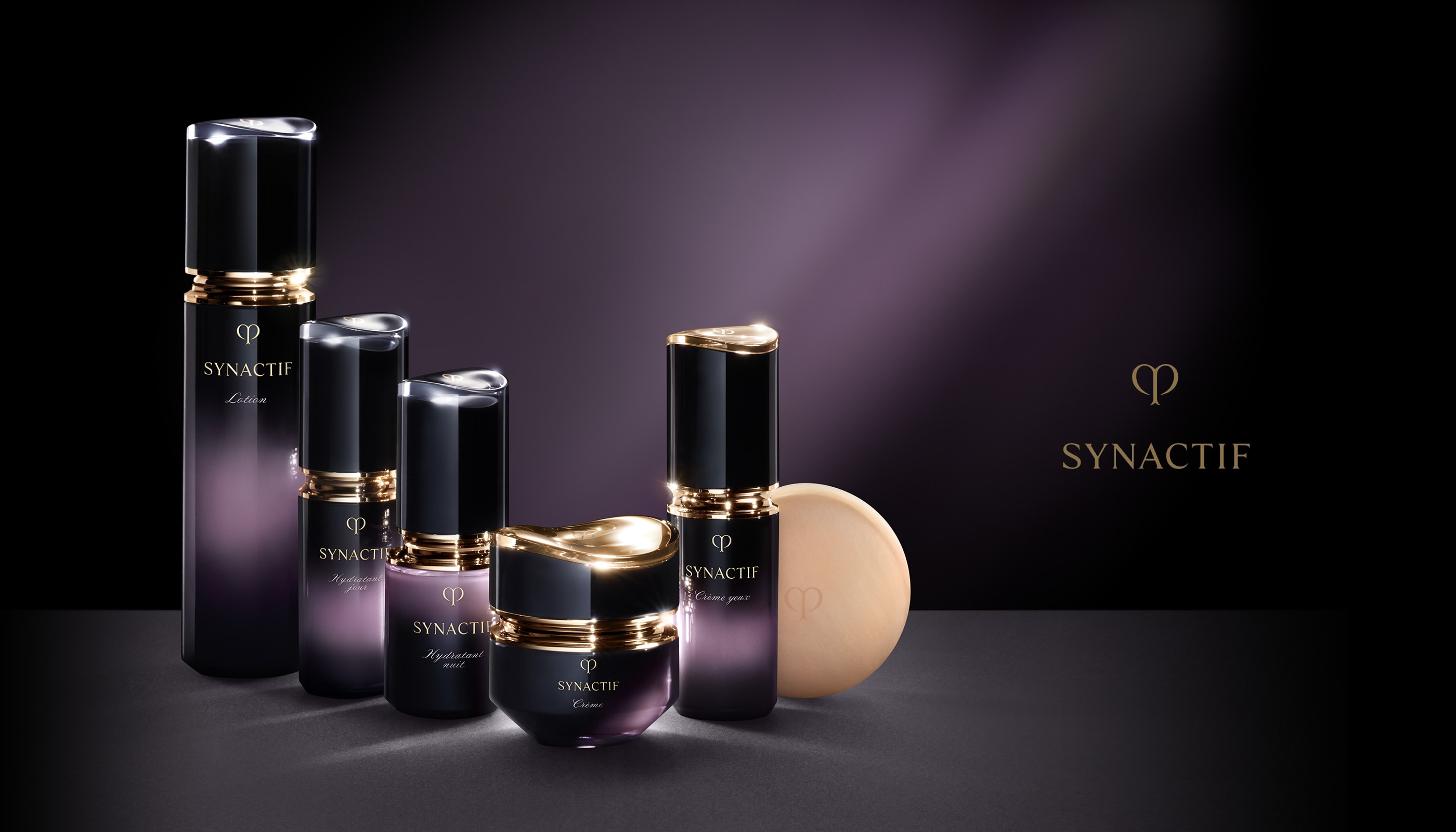 PURIFICATION:
THE PATH TO
SCULPTED BEAUTY.
Synactif, reimagined.
Definition, redefined.
A synergistic method inspired by detoxifying spa treatments.
Begins by removing impurities. Initiates the regeneration of beauty.
Contours look sharply defined.
Skin seems radiantly even, youthfully firm.
ROSE SYNACTIF:
THE FRAGRANCE THAT
RUNS THROUGHOUT
THE RITUAL.
Unites with skin,
inspiring a sense of new potential and contentment,
as if purified from within.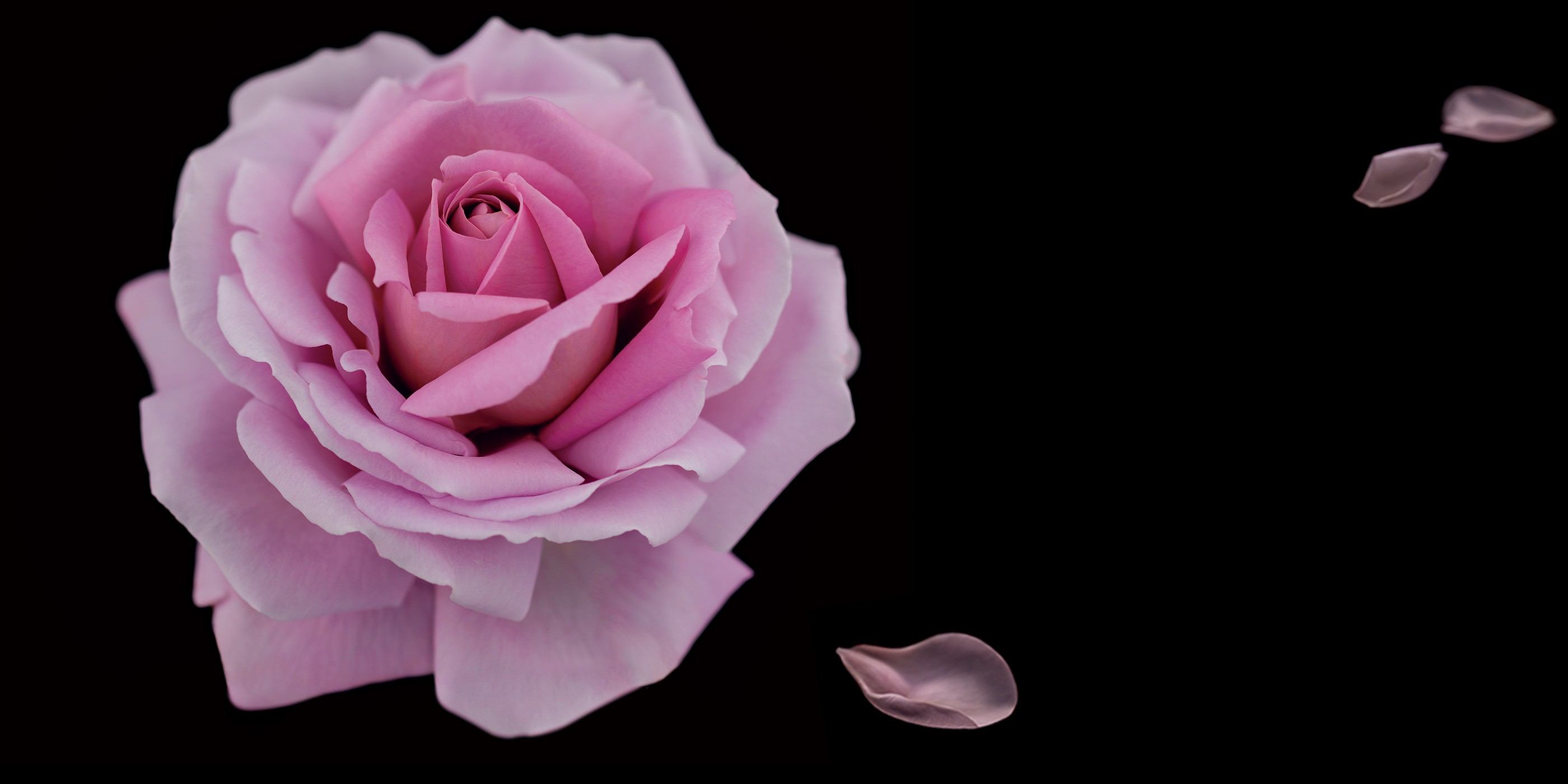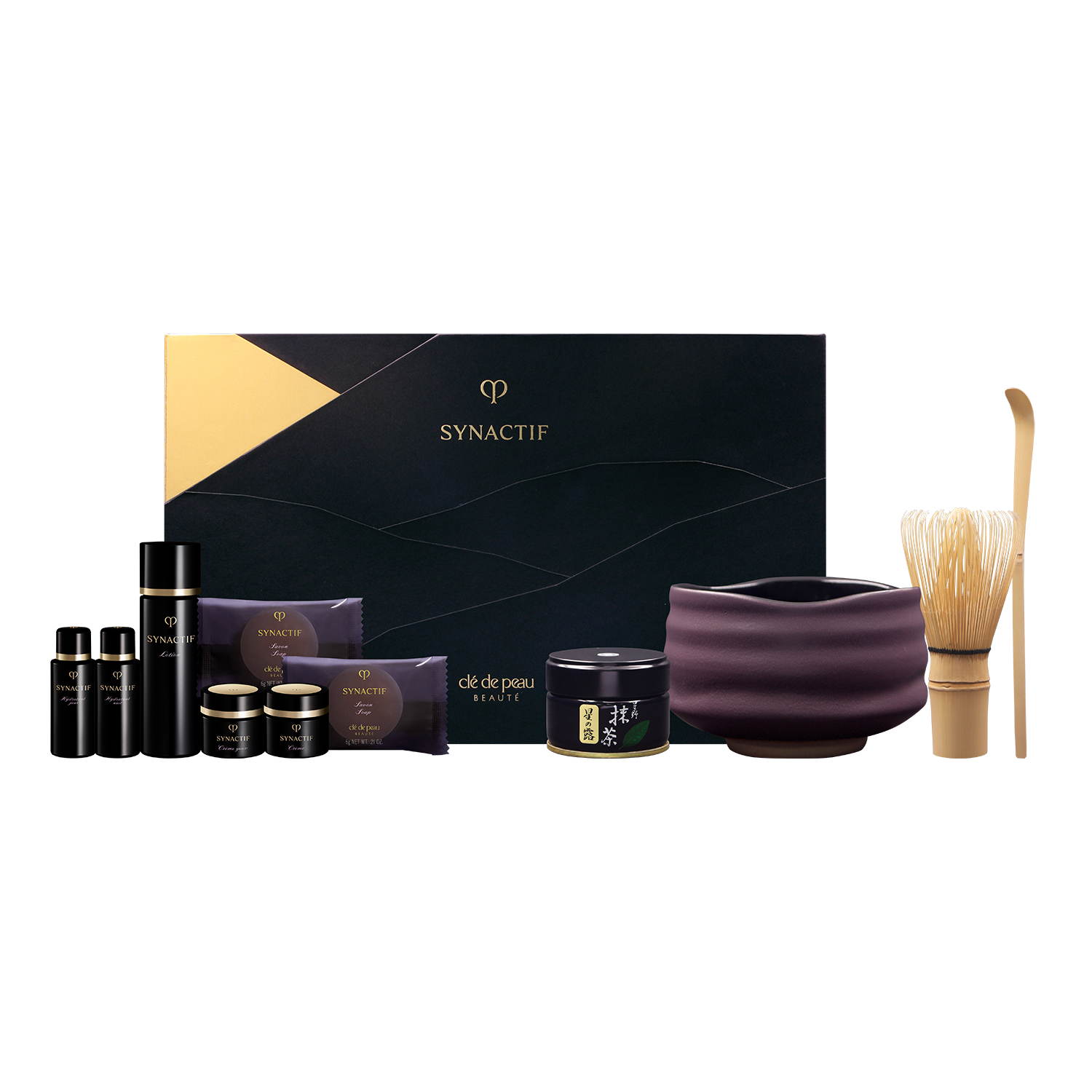 Receive a Limited Exquisite Sadō Set and SYNACTIF Deluxe Travel Kit upon purchase of HK$18,000 with SYNACTIF products.

SET INCLUDE:
・ SYNACTIF Soap 6G x2
・ SYNACTIF Lotion 30ML
・ SYNACTIF Daytime Moisturizer SPF30PA++++ 3ML
・ SYNACTIF Nighttime Moisturizer 5ML
・ SYNACTIF Cream N 3ML
・ SYNACTIF Eye Cream N 3ML
・ Sadō Set
The above offer cannot be used in conjunction with other promotion offers.