Golden Ingredient
Golden Oyster Mushroom Extract
Sustainably cultivated by Clé de Peau Beauté in Japan, our proprietary extraction process retains a high purity* of ergothioneine – a key amino acid that revitalizes the eyes. Increase and retain hyaluronic acid around the eye area to diminish densely fine lines.
*compared to the standard level at extraction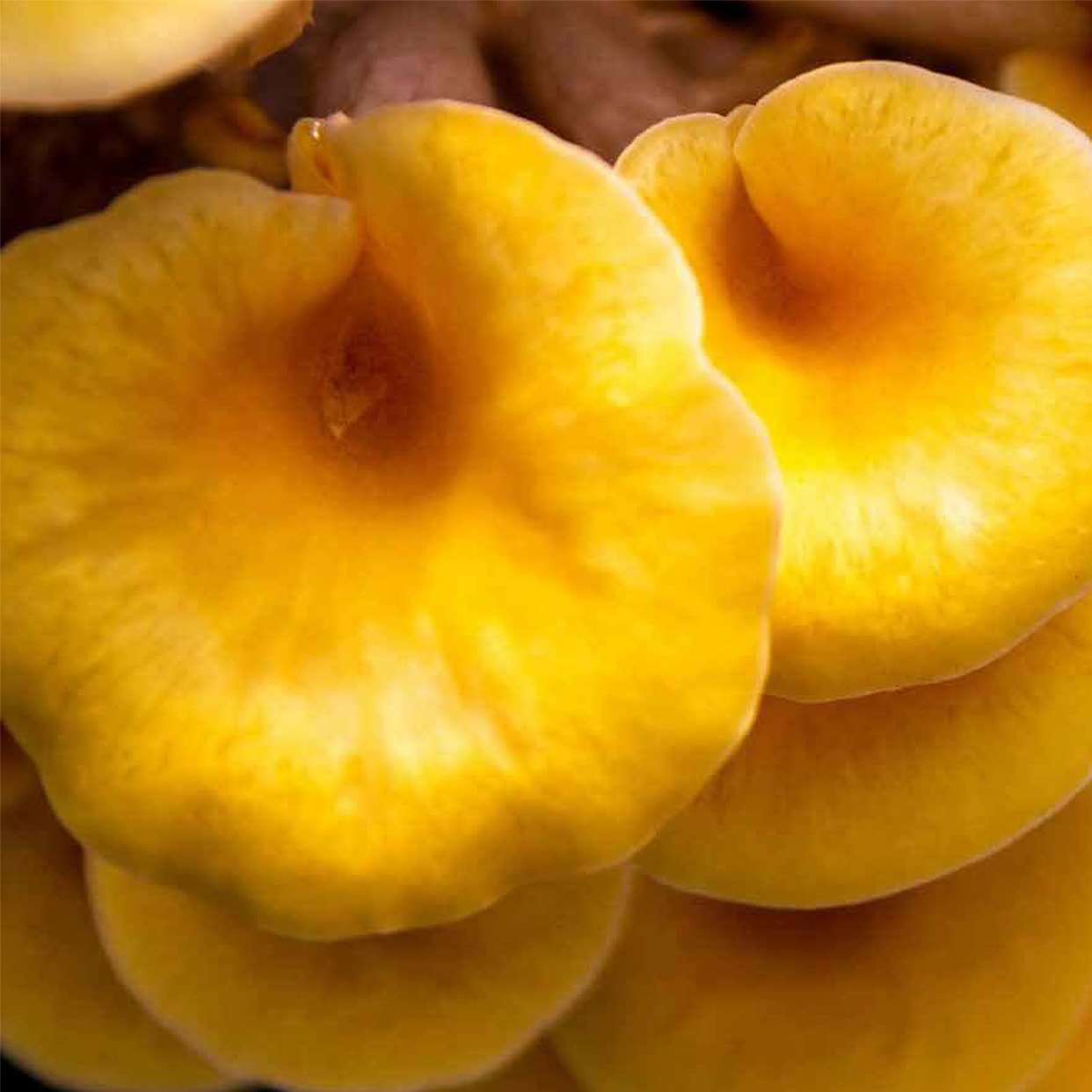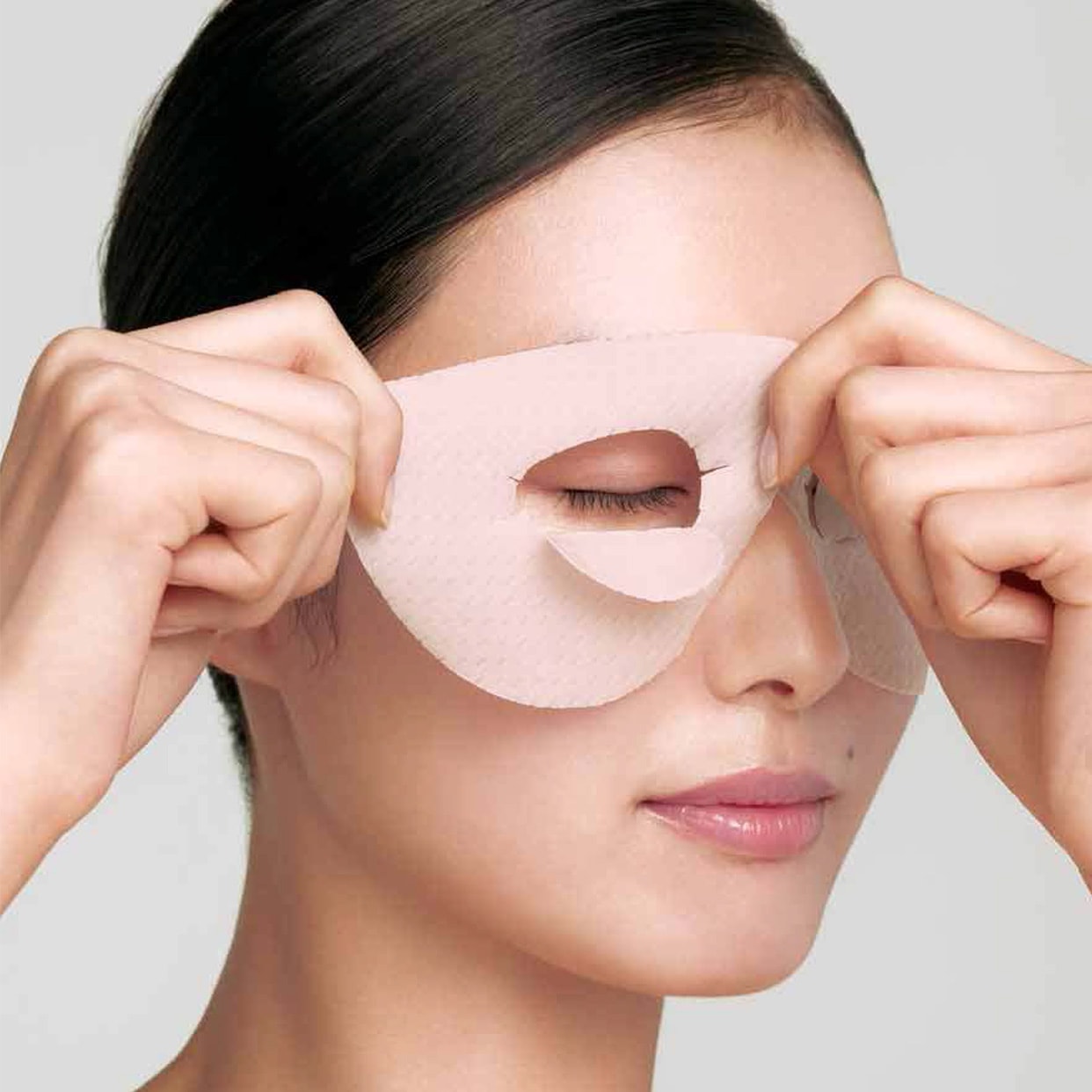 LUXURIOUS EYE-SPA RITUAL​
WIDER AREA AROUND EYE WIDER AREA AROUND EYE
Enhances stability and provides a snug fit over the eyes.​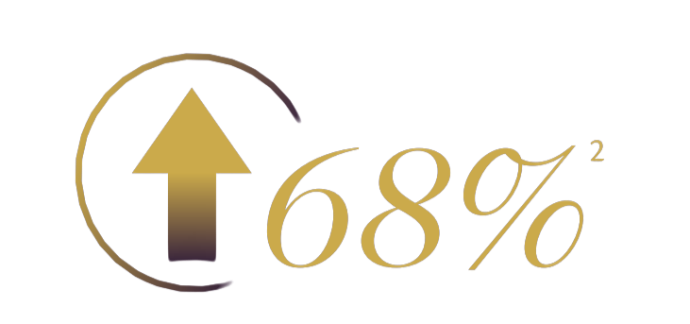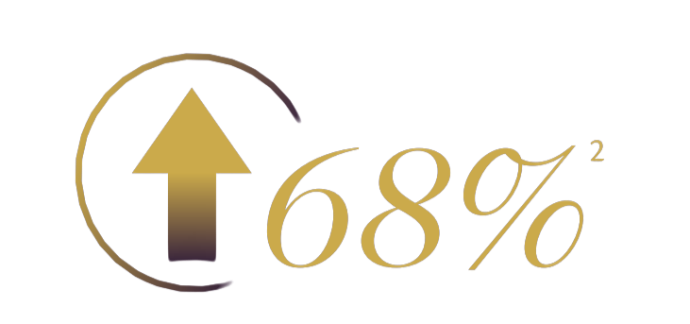 PENTRATION OF SKINCARE INGREDIENTS PENTRATION OF SKINCARE INGREDIENTS
Double-layered non-woven design tightens inward to eliminate puffiness. Enhances sealing performance and locks in skincare ingredients for better absorption.​
1Compared to the previous version of Eye Mask
2Compared to use of SYNACTIF Eye Cream alone
VISIBLE RESULTS IN 10 MINUTES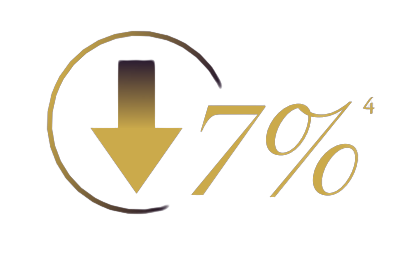 DIMINISH DENSELY FINE LINES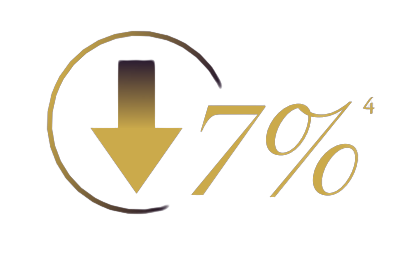 DIMINISH DENSELY FINE LINES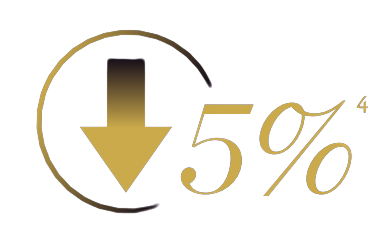 REDUCE UNDER-EYE BAGS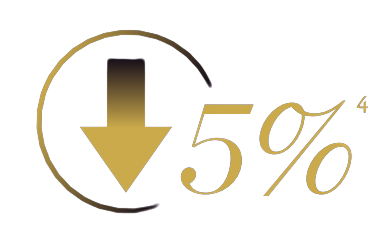 REDUCE UNDER-EYE BAGS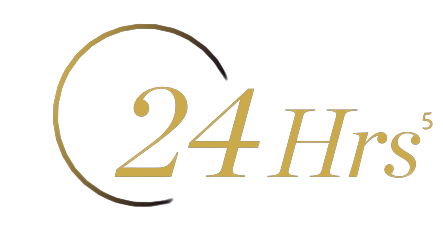 MOISTURIZING EFFECT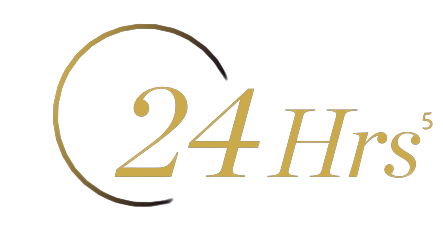 MOISTURIZING EFFECT
4Clinically tested by 30 women​
5Clinically tested by 27 women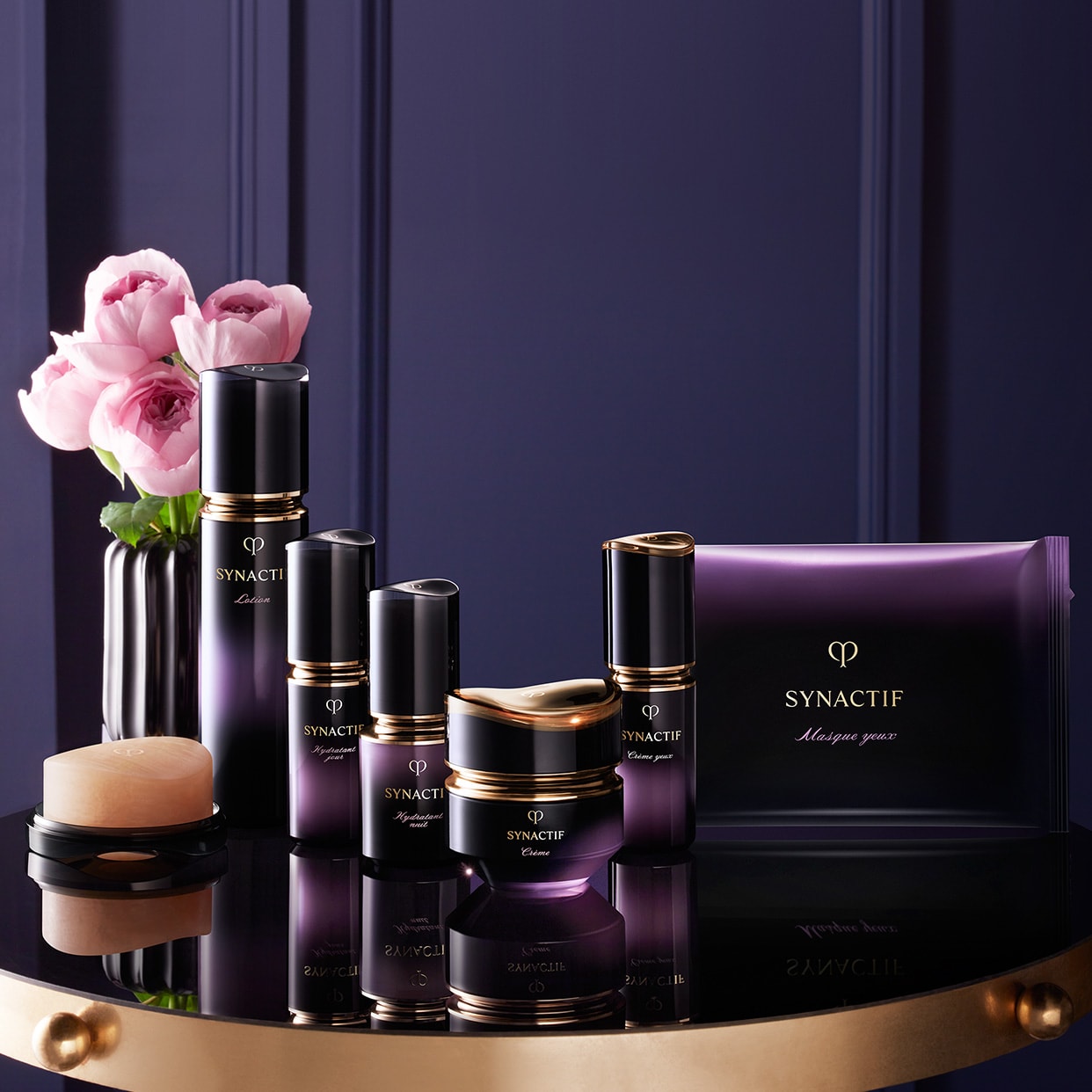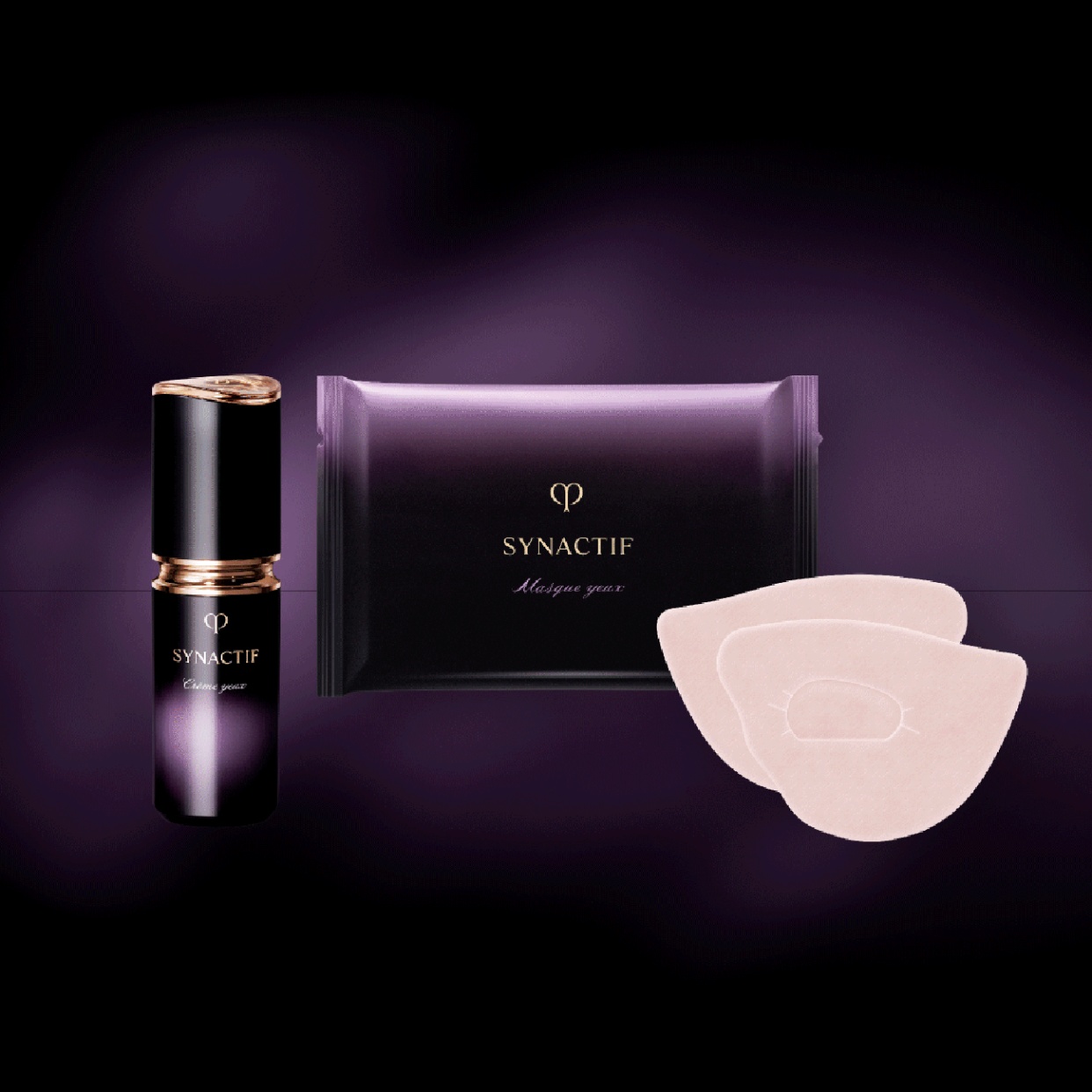 SYNERGISTIC EFFECT FOR AMPLIFIED RESULT
Indulge in a luxurious weekly spa ritual at home with the SYNACTIF Eye Mask, complemented by the daily application of SYNACTIF Eye Cream. Over the course of six weeks, witness the transformative power as they effectively diminish the appearance of densely clustered fine lines and under-eye bags, unveiling a more radiant and revitalized visage.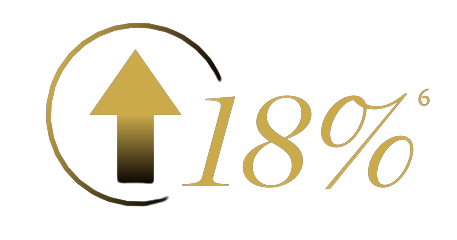 AMPLIFY FIRMNESS & MORE DEFINED LOOKS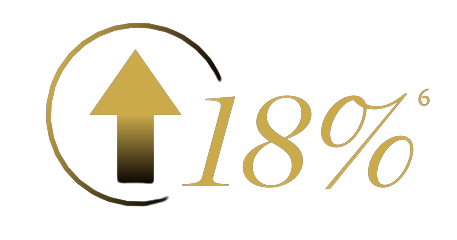 AMPLIFY FIRMNESS & MORE DEFINED LOOKS
6Compared to using the SYNACTIF Eye Mask alone, clinically tested by 30 women for 6 weeks.