DEWINESS IN BLOOM
RADIANT CUSHION
FOUNDATION DEWY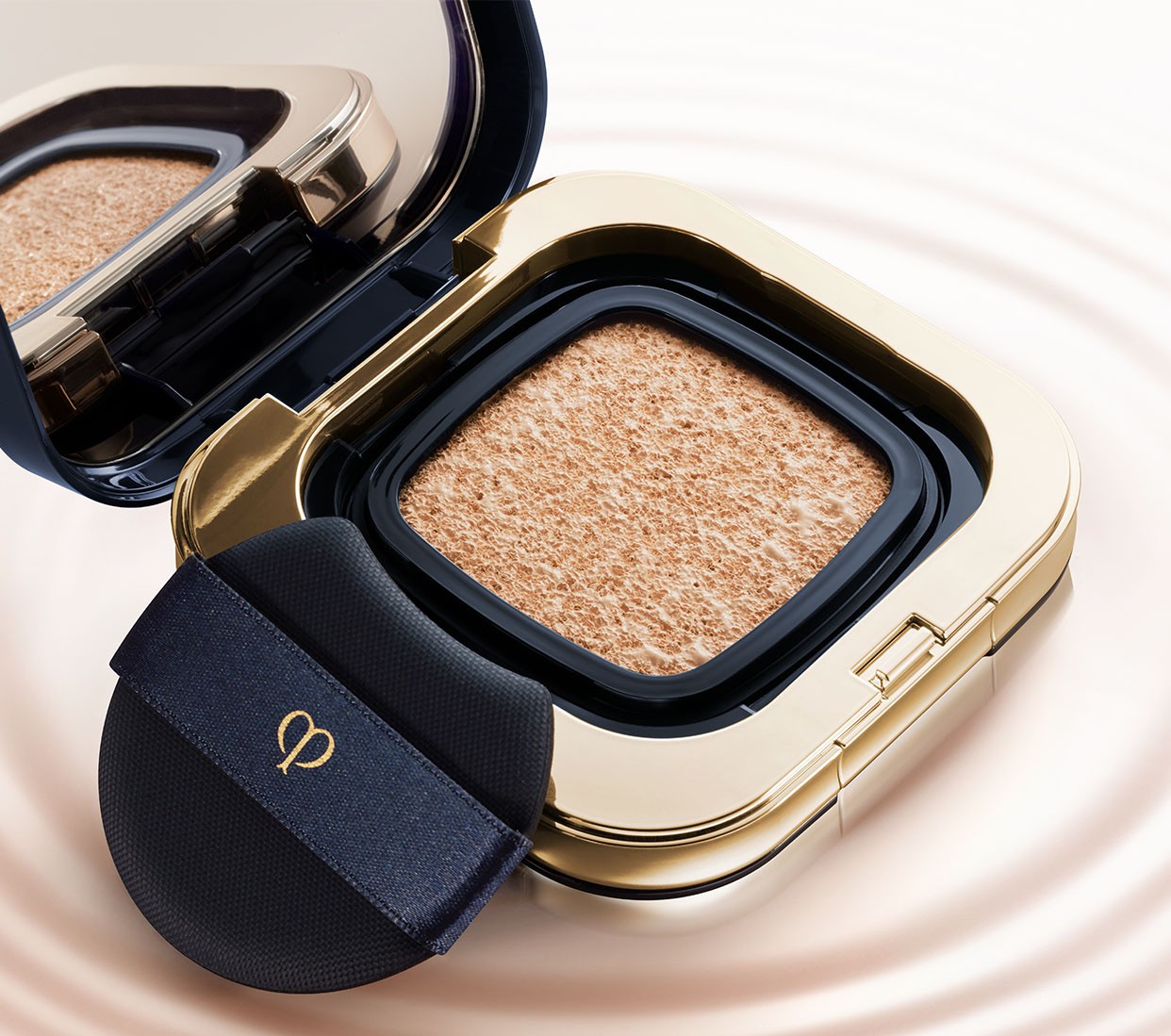 New Radiant Cushion Foundation Dewy is imbued with moisture
for a morning-dew look.
Bulgarian Rose Moisturizing Complex helps
the skin stay hydrated throughout the day.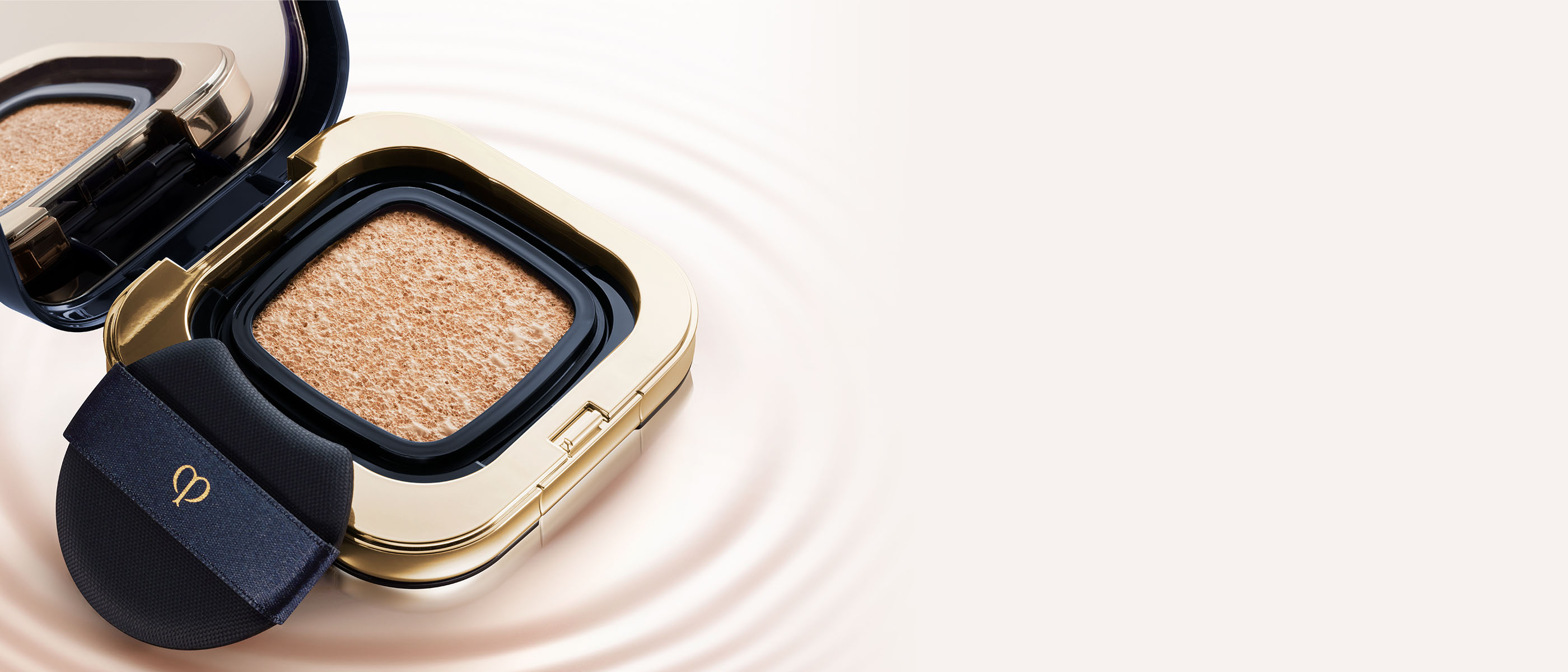 24H Luxury Glow and Moisture1
Featuring Bulgarian Rose Moisturizing Complex
The secret to the essence-like texture, leaves skin feeling fresh and moisturised for 24 hours – even after makeup is removed
1 Clinically tested by 25 women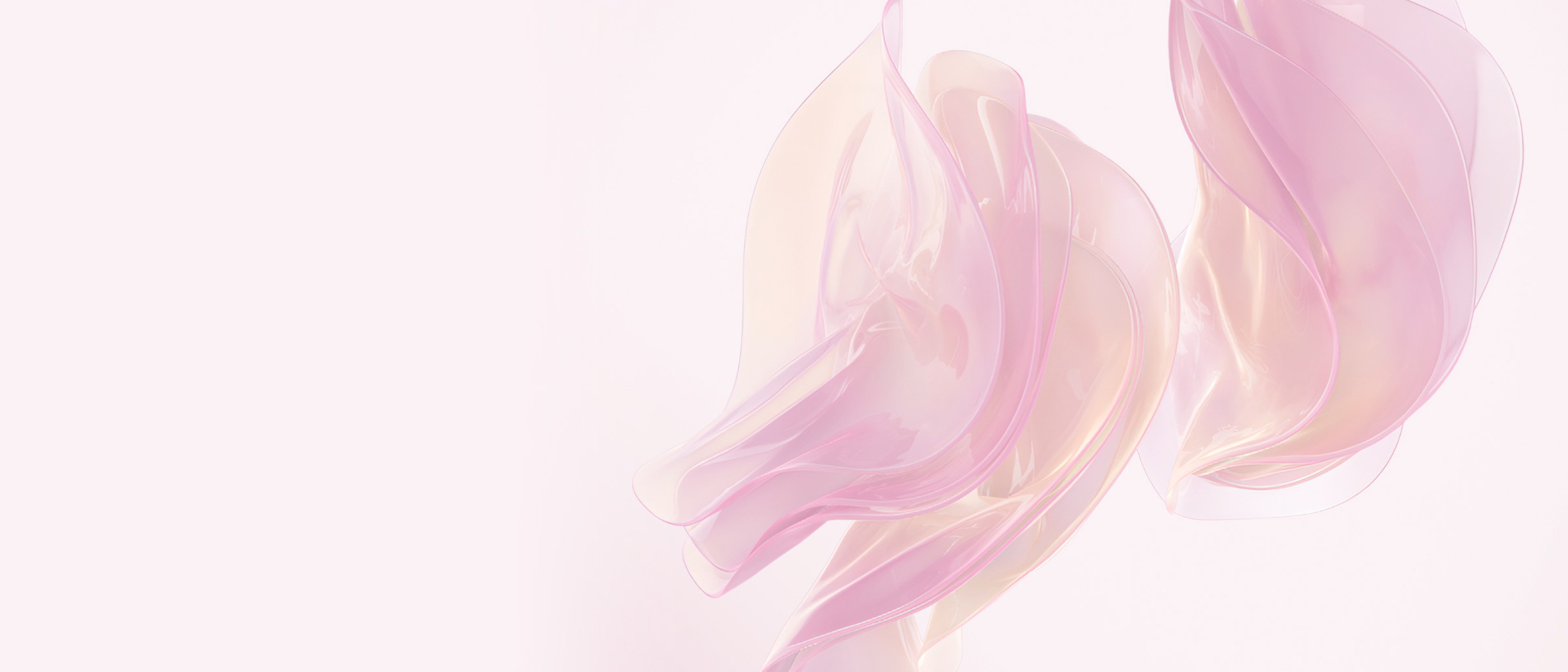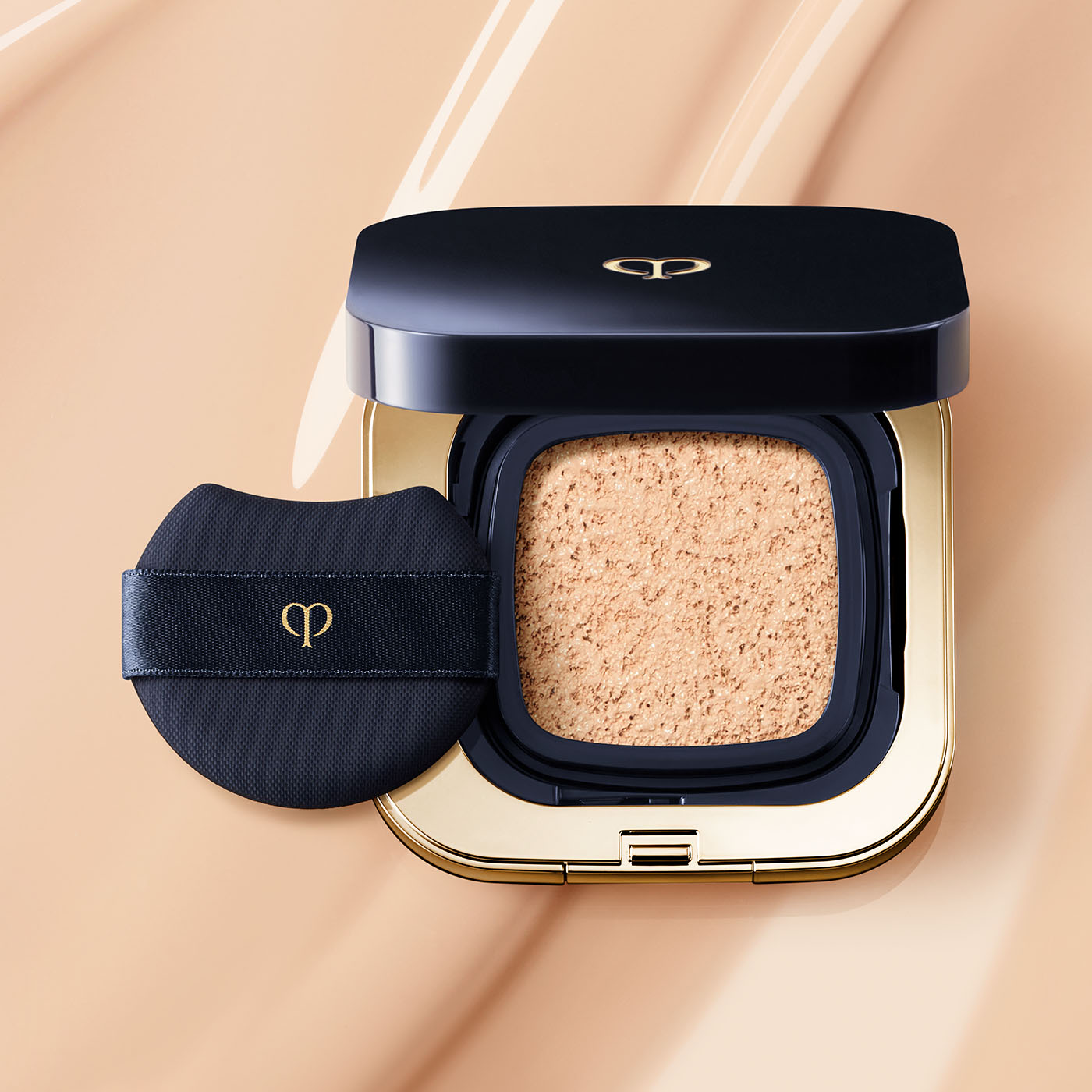 16H Long-lasting Coverage2
Glow Control Technology - High adhesiveness to enable the foundation to move with the skin and spread uniformly to achieve an even, buildable, and custom finish.​
2 Weeks Improving Skin Dryness 3 ​
Dewy-Rich Formula - A balanced mix of highly moisturizing ingredients and a perfect blend of oils. Improving skin's hydration and moisture retention after 2 weeks of use.​​
2Clinically proven to last 16 hours. Finish lasts eight hours when worn under a face mask
3 Clinically tested by 33 women
RADIANT CUSHION
FOUNDATION
NATURAL
A new finish. A new formula.
A new advance in skincare-infused cushion foundation. Radiant Cushion Foundation Natural pioneers
a bouncy water-gel that combines cooling,
serum-like hydration
with resilient coverage.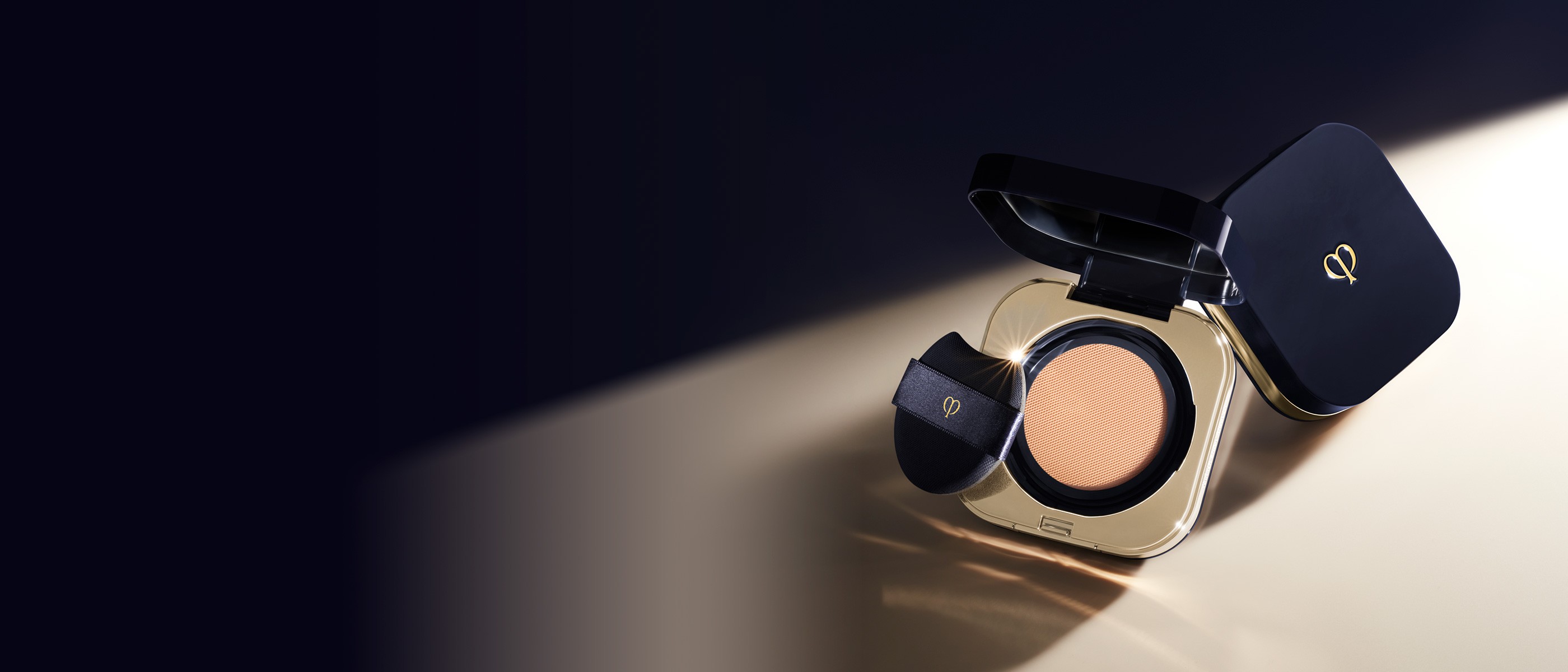 FOUNDATION
FORMULAS AND
FINISHES
FOR
EVERY SKIN TYPE
Effortless perfection with every look.