Clé de Peau Beauté is
supporting UNICEF's effort
to empower
6.5 million girls
globally with skills for the
future through Education,
Employment, and
Empowerment programs.
There are roughly 600 million adolescent
girls in our world,
many of them
- particularly those living in developing
countries - are disproportionately excluded
from critical education and skills-building
opportunities, especially in Science,
Technology, Engineering
and Mathematics (STEM) field.
This becomes particularly significant when
over 90 percent of jobs worldwide have a
digital component
and without increased
digital adoption and use, adolescent
girls will have fewer employment
opportunities
and face additional barriers
to be competitive in 21st century jobs.*
Clé de Peau Beauté's multi-year partnership
with UNICEF aims to improve girls' access
to STEM education
and alternative learning
to help them unlock the power of their
potential through knowledge.
*Plan, 2020. USAID, 2020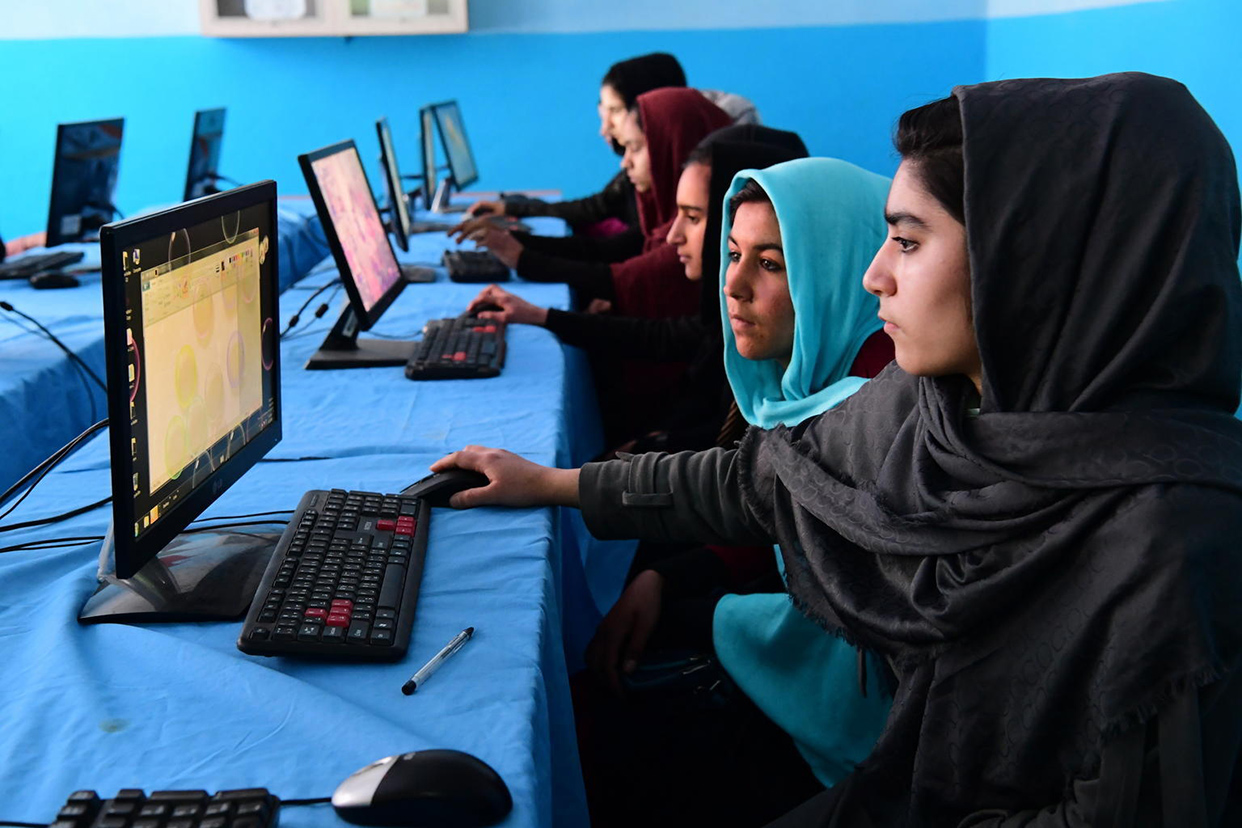 © UNICEF/UNI309826/Frank Dejongh
The global pandemic has disrupted the lives
and education of millions of girls around
the world
and has highlighted the urgency
for digital inclusion through our increased
reliance on technology.
The future will demand a greater focus on
STEM-related expertise for the next
generation of girls to succeed
and thrive
– which is why we're proud to take
meaningful action and deliver tangible
results by championing
STEM-related
Education and training through supporting
UNICEF's Gender Equality Program.
2020 HIGHLIGHTS
Bangladesh
Transforming Education
for Girls
Clé de Peau Beauté is supporting UNICEF's
programs in Bangladesh
to promote gender
equity in the education system,
alleviating gender-related barriers to
education and reducing
gender-based violence.
UNICEF has implemented an Alternative
Learning Program in Bangladesh
for 100 vulnerable adolescent girls,
linking them to skills development
and employment opportunities. 95 percent
of girls
in the program have already been
connected to a relevant job.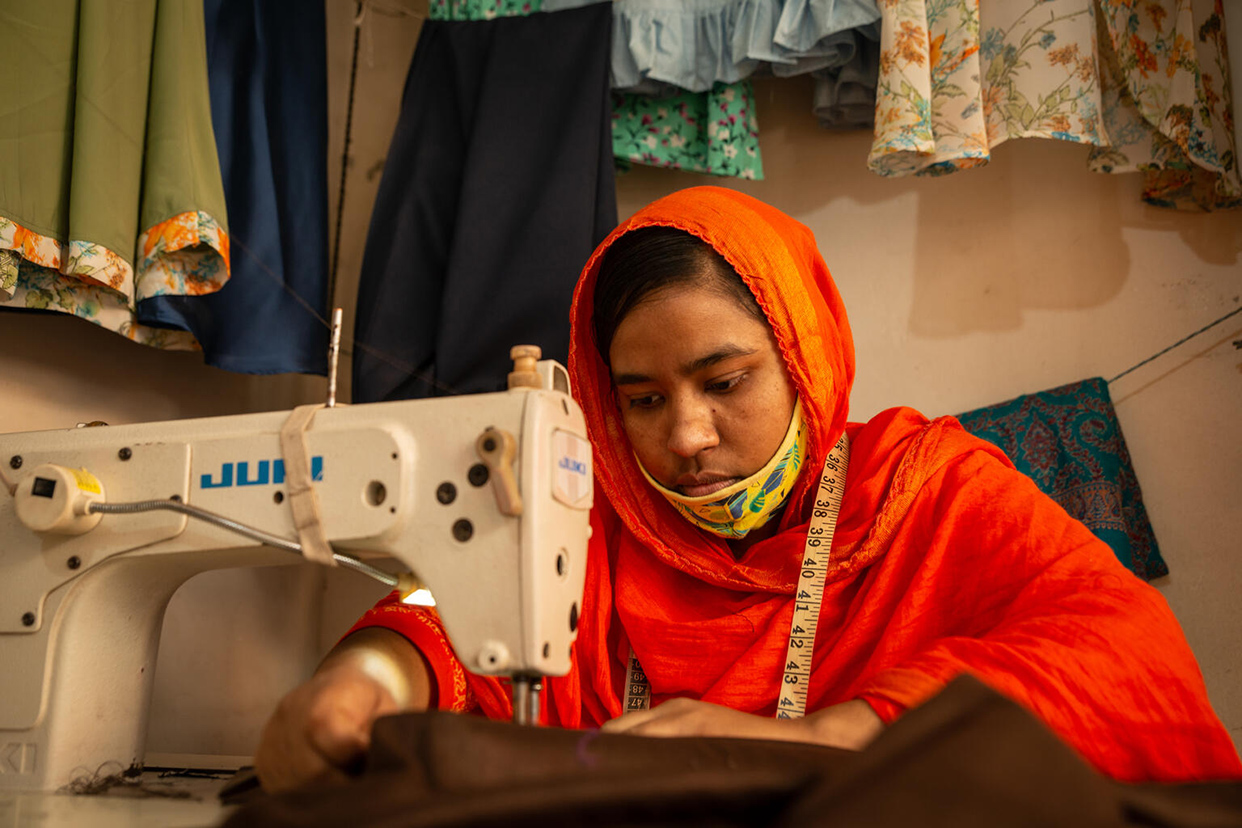 © UNICEF/UN0393270/
Kyrgyzstan
Building
21st Century Skills
for Girls
Clé de Peau Beauté is supporting UNICEF's
STEM4Girls programs
in Kyrgyzstan to
empower girls to pursue a professional
education
and careers in Science,
Technology, Engineering and Mathematics
(STEM) and beyond.
110 girls have been trained to be role
models and peer educators for younger
girls in their communities.
The peer trainers are now hosting their
sessions online and sharing their knowledge
and skills with children throughout
their communities.
– reaching even more
girls and empowering them to take charge
and bring about change.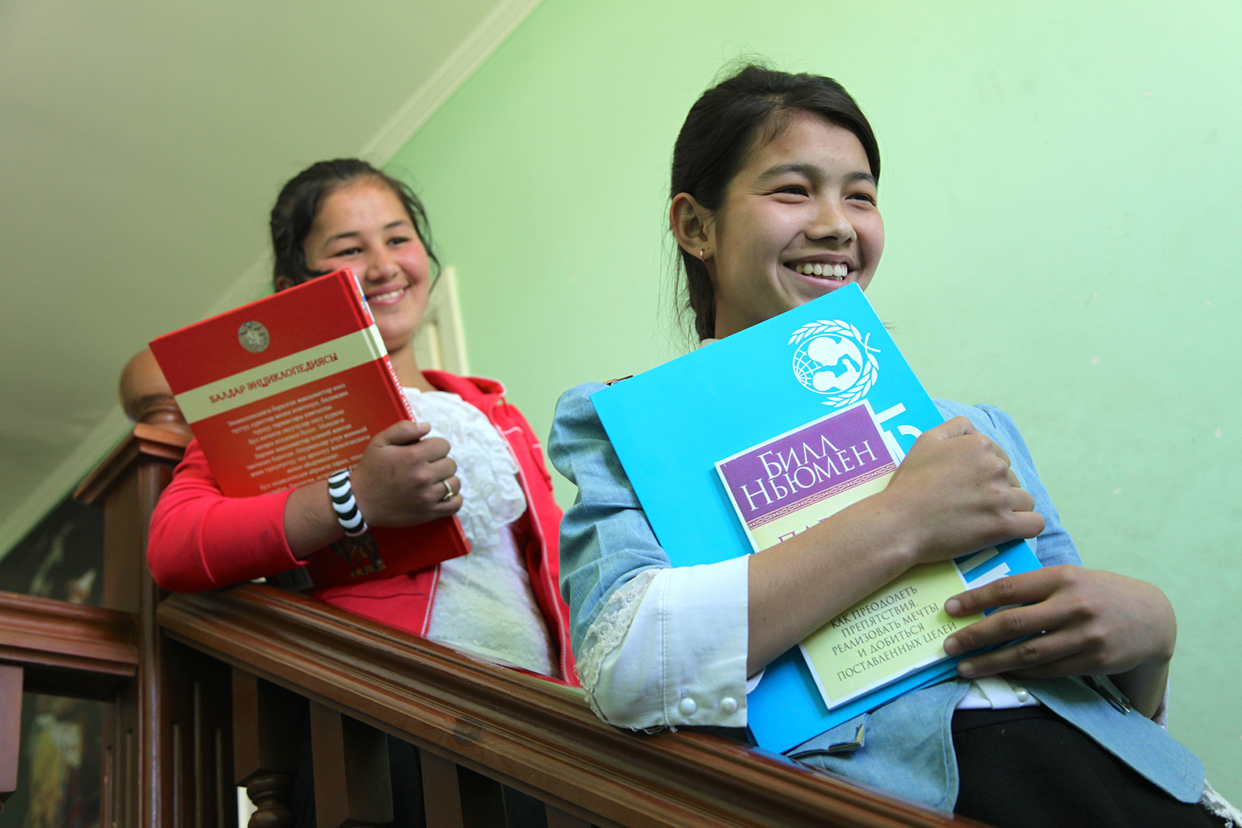 © UNICEF/UN041263/Pirozzi
Niger
Promoting Girls'
Empowerment
Clé de Peau Beauté is supporting UNICEF's
programs in Niger to promote new
opportunities
for adolescent girls by
helping them to develop relevant
competencies and skills.
The partnership supported 120 adolescent
girls to receive skills-based training
and literacy classes and started engaging
200 girls in a peer mentoring program.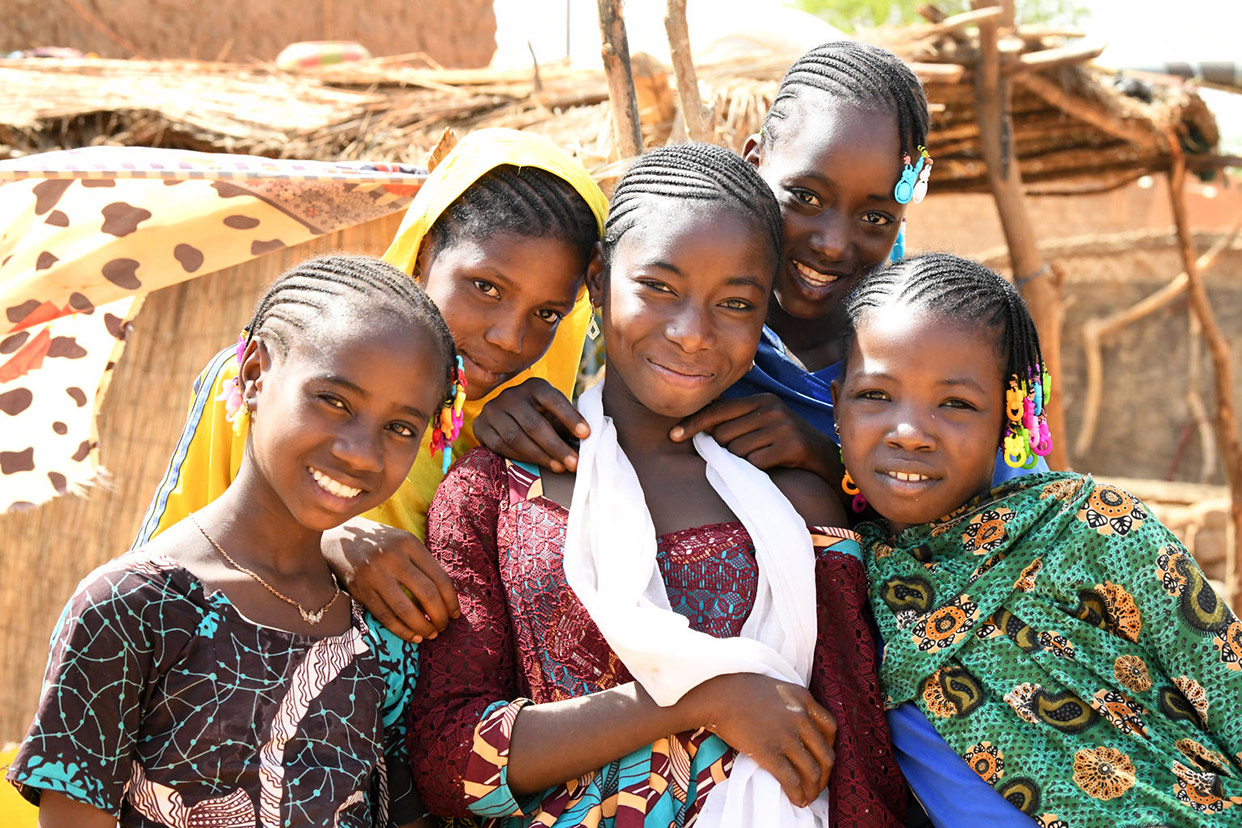 © UNICEF/UN0318151/Frank Dejongh
Join us in unlocking the power of girls.
ABOUT UNICEF
UNICEF works in some of the world's
toughest places, to reach the world's most
disadvantaged children.
Across more than 190 countries and
territories,
we work for every child,
everywhere, to build a better world
for everyone.
For more information about UNICEF
and its work for children visit
www.unicef.org.
Learn more about the partnership here.