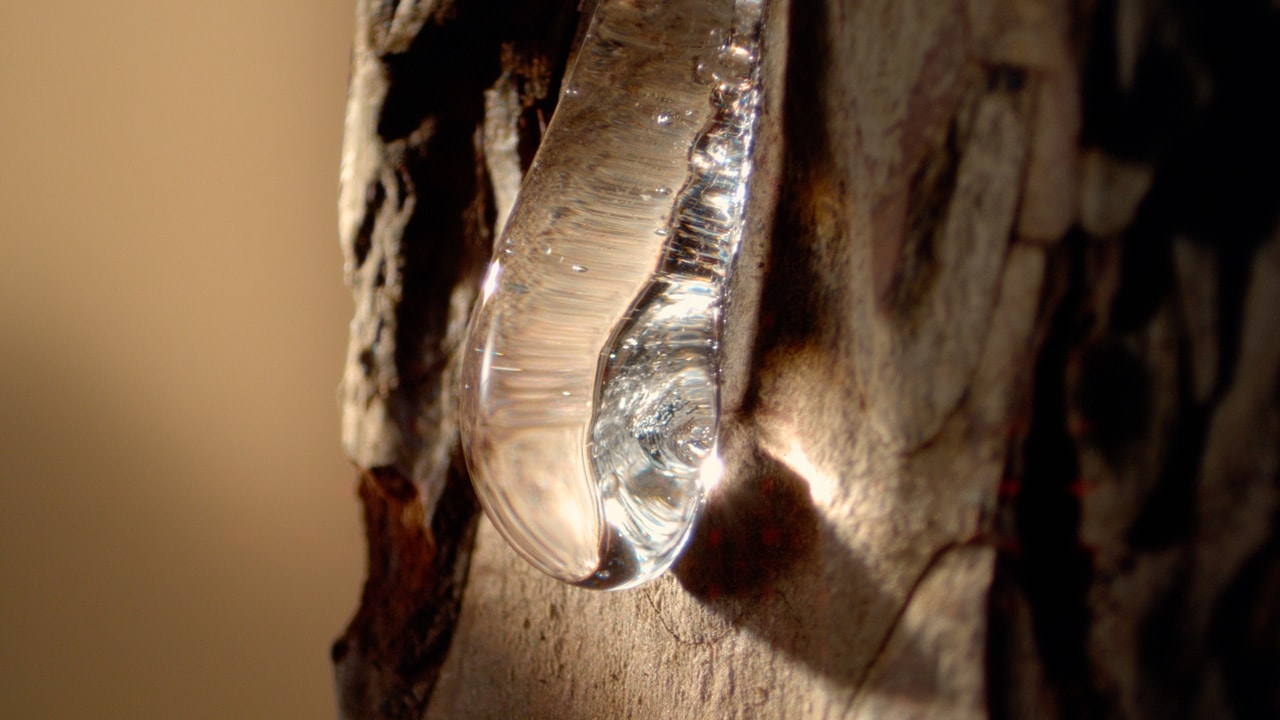 Lakesis Extract, Potent and Precious
Clé de Peau Beauté's focus on science-led beauty has led to many game-changing discoveries over its 40 years. The Foundation reformulation contains one of the best.
After searching the natural world for an effective botanical that could both enhance skin firmness and e Foundation, Clé de Peau Beauté researchers landed upon an ancient ingredient from the Greek Island of Chios. Here they found their answer in its exceptional age-defying potential.
---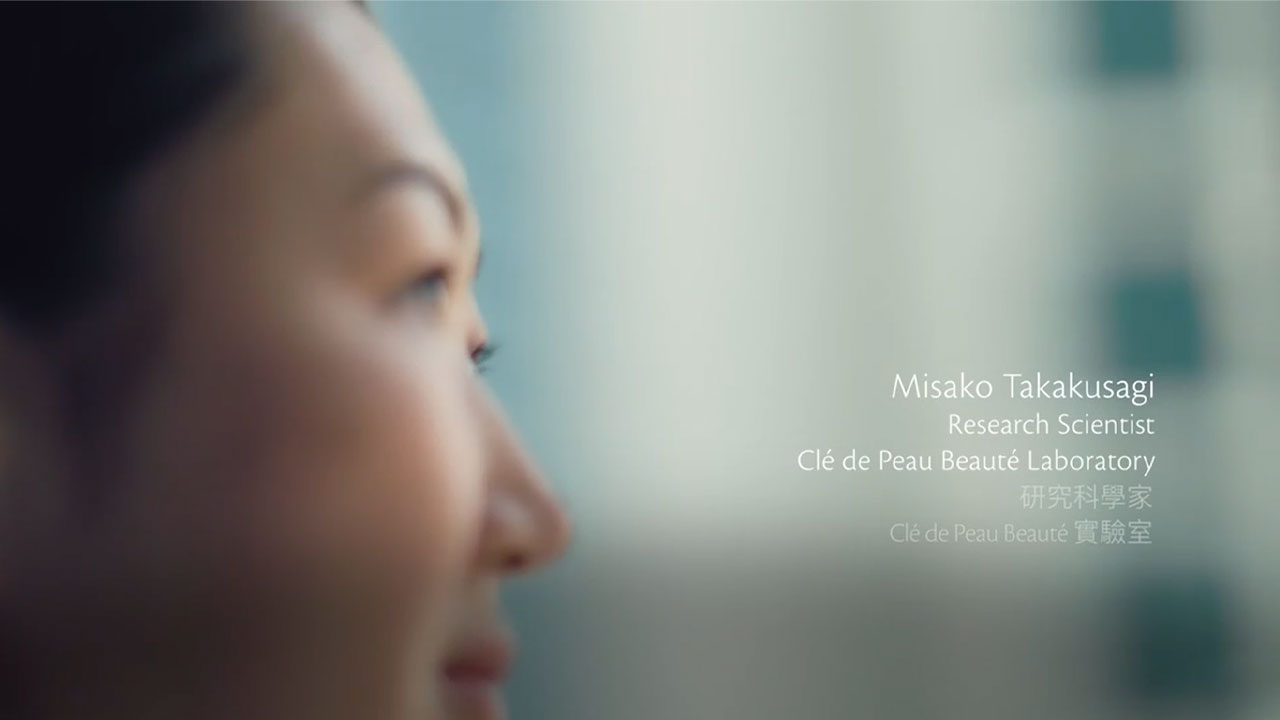 STORY OF LAKESIS EXTRACT
Ms. Misako Takakusagi - Research Scientist harnesses her understanding of nature and pursues new knowledge. She searched across the natural world for a new, precious, and efficacious ingredient that can enhance skin firmness. Drawn from the sap of ancient Mastiha trees, found only on the island of Chios in Greece, comes the legendary Lakesis Extract. It has a powerful story and can deliver tangible and luxurious added benefits.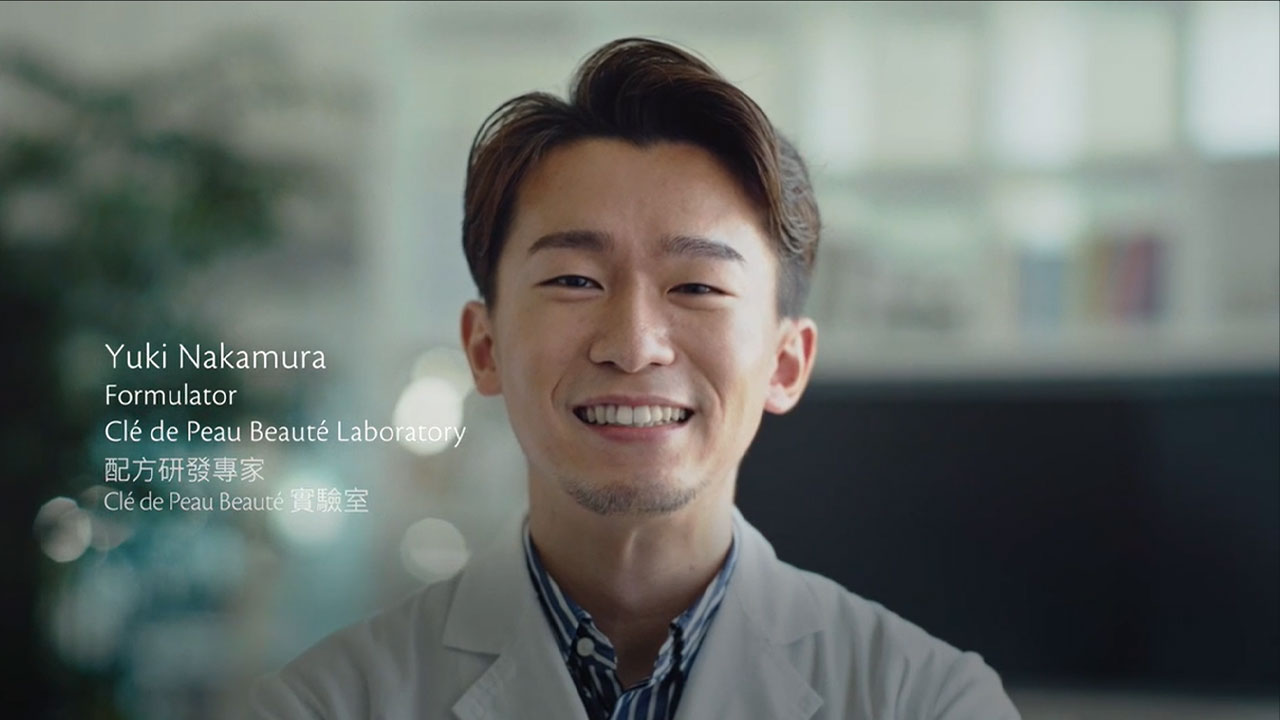 BLUR PERFECTION TECHNOLOGY EX
Mr. Yuki Nakamura – Formulator wanted to harness the power of science to create products that are exceptional and long-lasting. His team made over 255 prototypes to achieve perfection for the final product. He brought together technology from all divisions of the institute, including skincare and makeup. The Foundation, unlike other foundations is very much focused on skin benefits.
BEFORE AFTER
Compare and see the beauty of the finished product.