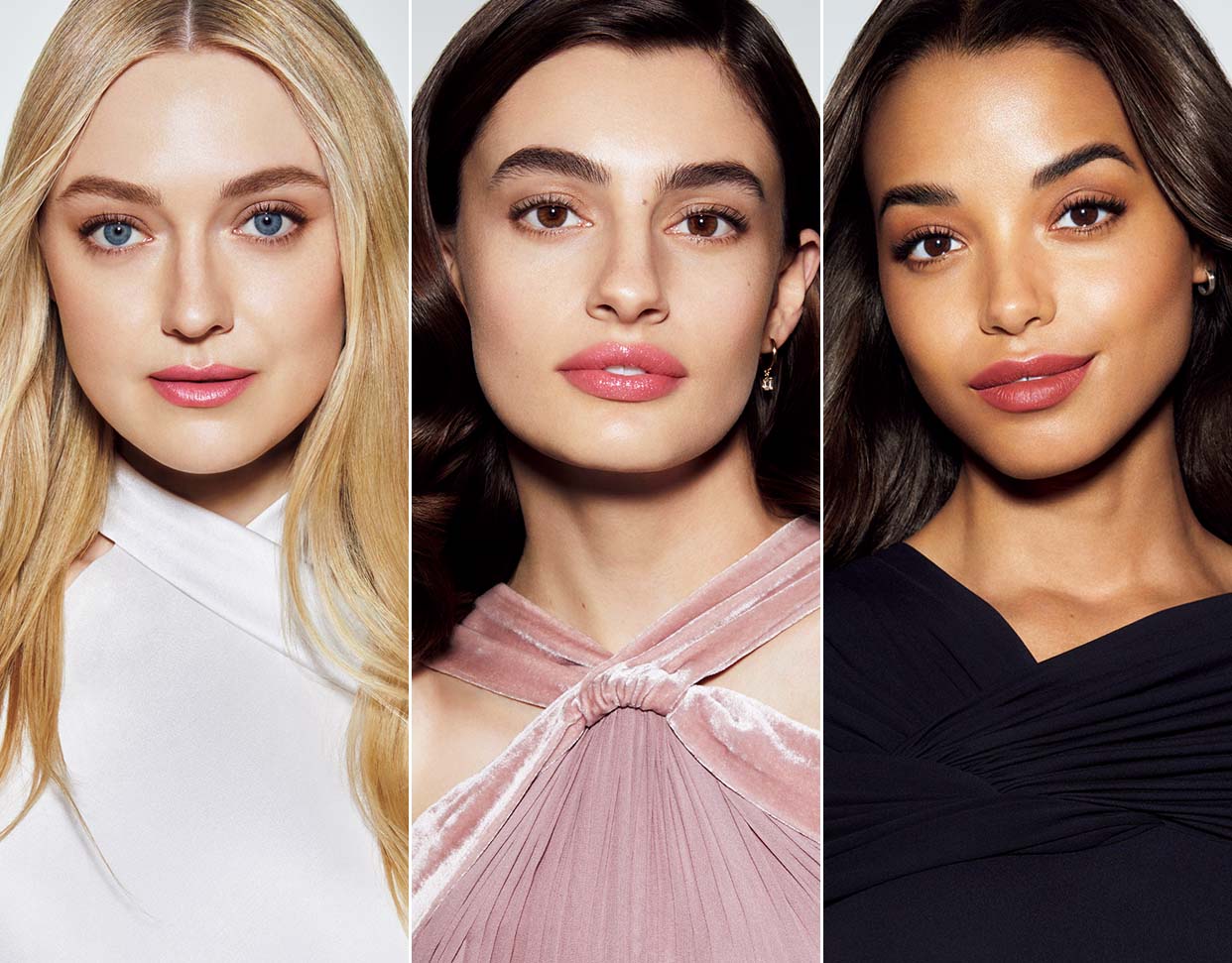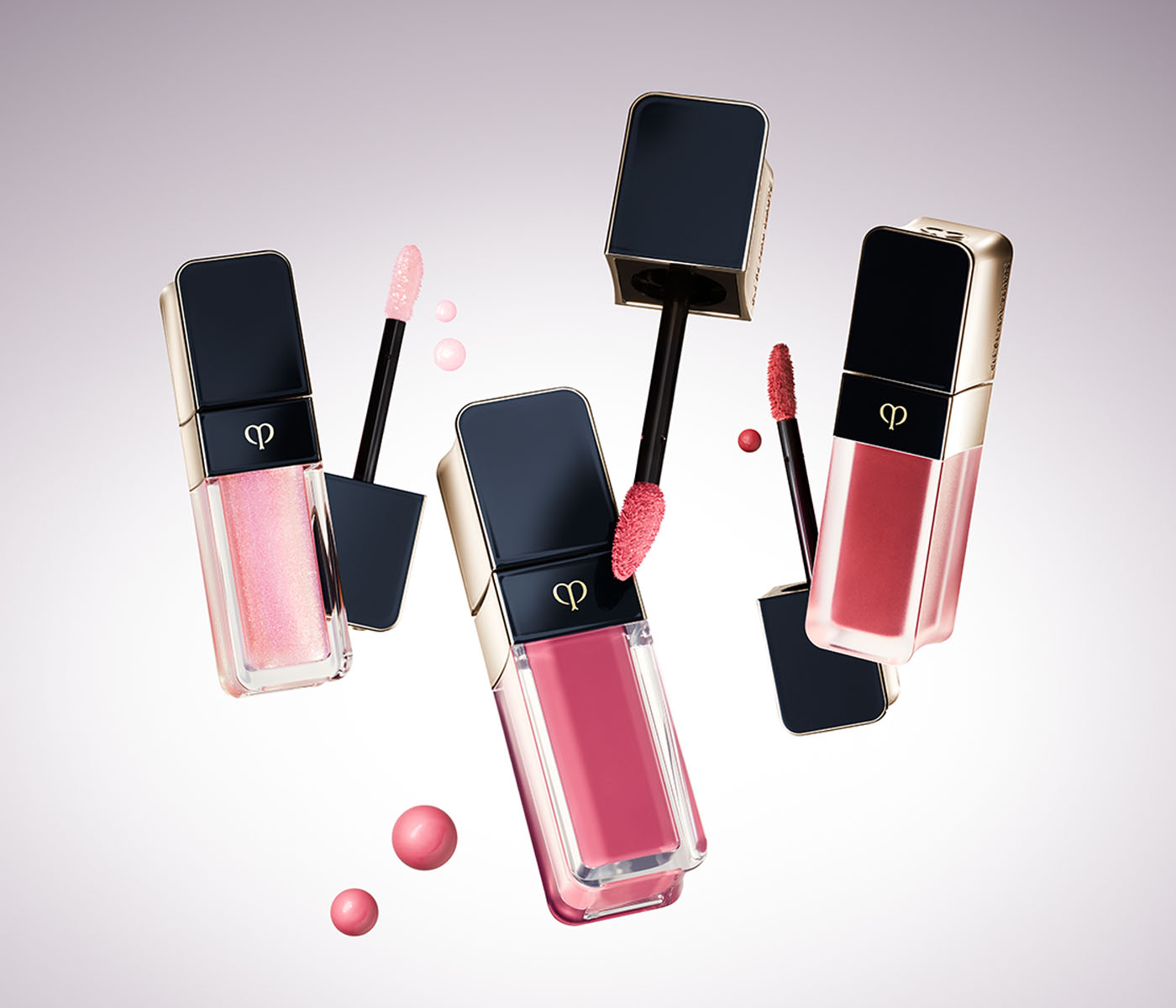 Lustrous Finish,
Rich in Moisture
All three finishes have a creamy texture that creates the appearance of depth and volume.And while they all harmonize with the skin and accentuate the lipsnatural beauty, each finish offers a distinct look to suit different moods and occasions.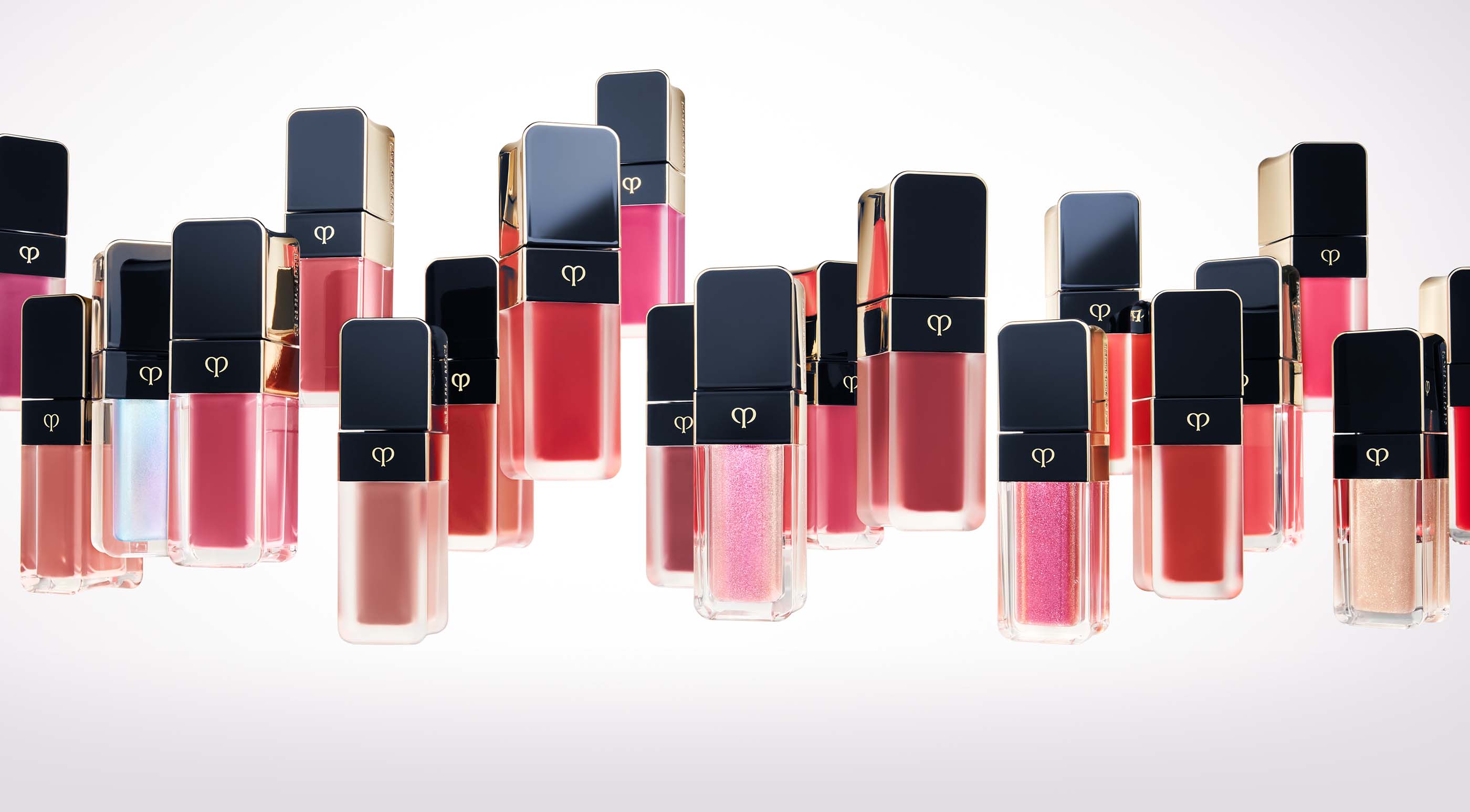 Twenty-four Vibrant Colors
Clé de Peau Beauté's Global Color Director,
Mr. Benjamin Puckey, took inspiration from the world's
most beautiful flowers when curating these new lip colors.
THREE INSPIRING LOOKS TO SUIT EVERY SITUATION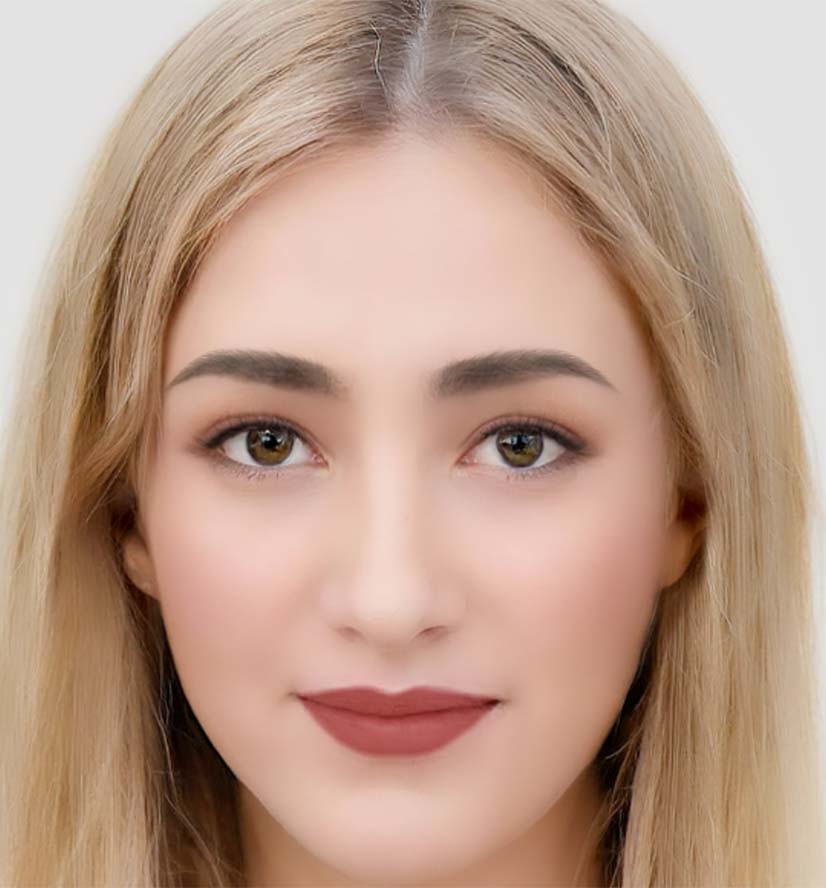 CREAM ROUGE MATTE
Look1 Summer Radiance
[SIGNATURE LOOK]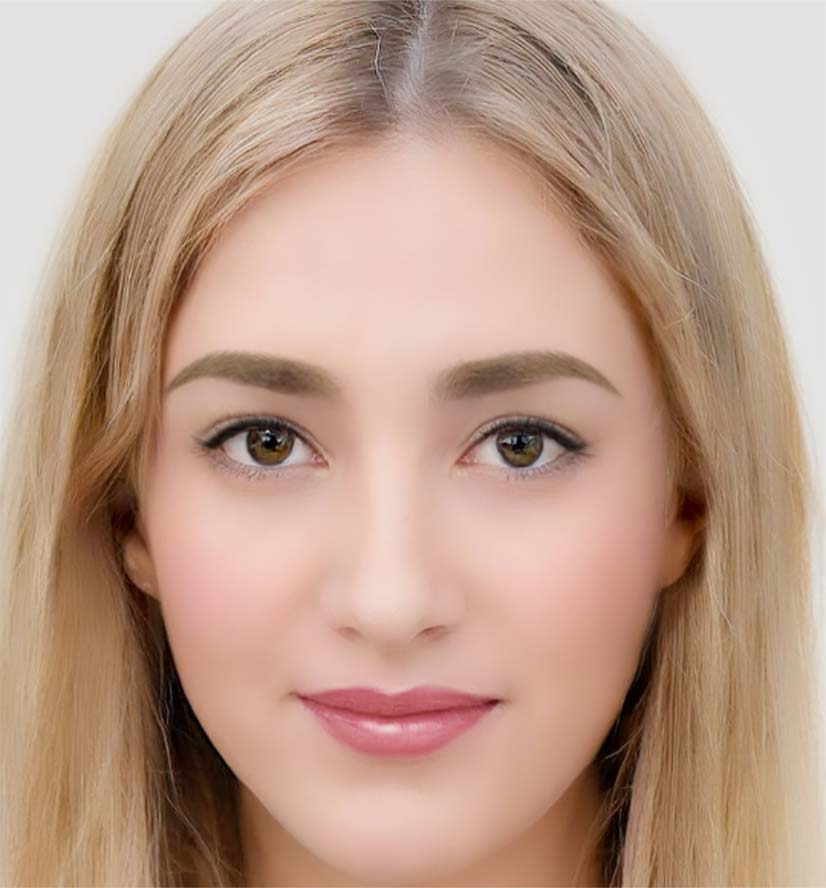 CREAM ROUGE SHINE
Look2 Pastel Blooms
[AMPLIFIED LOOK]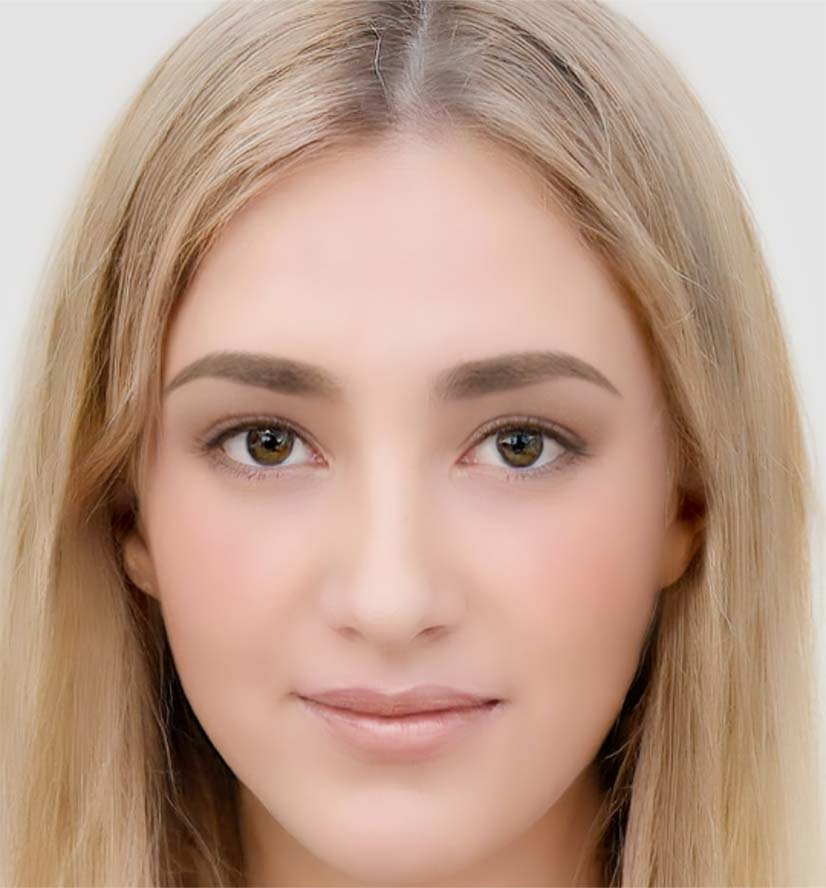 CREAM ROUGE SPARKLES
Look3 Delicate Luster
[EFFORTLESS LOOK]
TRIPLE DESIRE, UNLOCKED
ROUGE À LÈVRES | LIPSTICK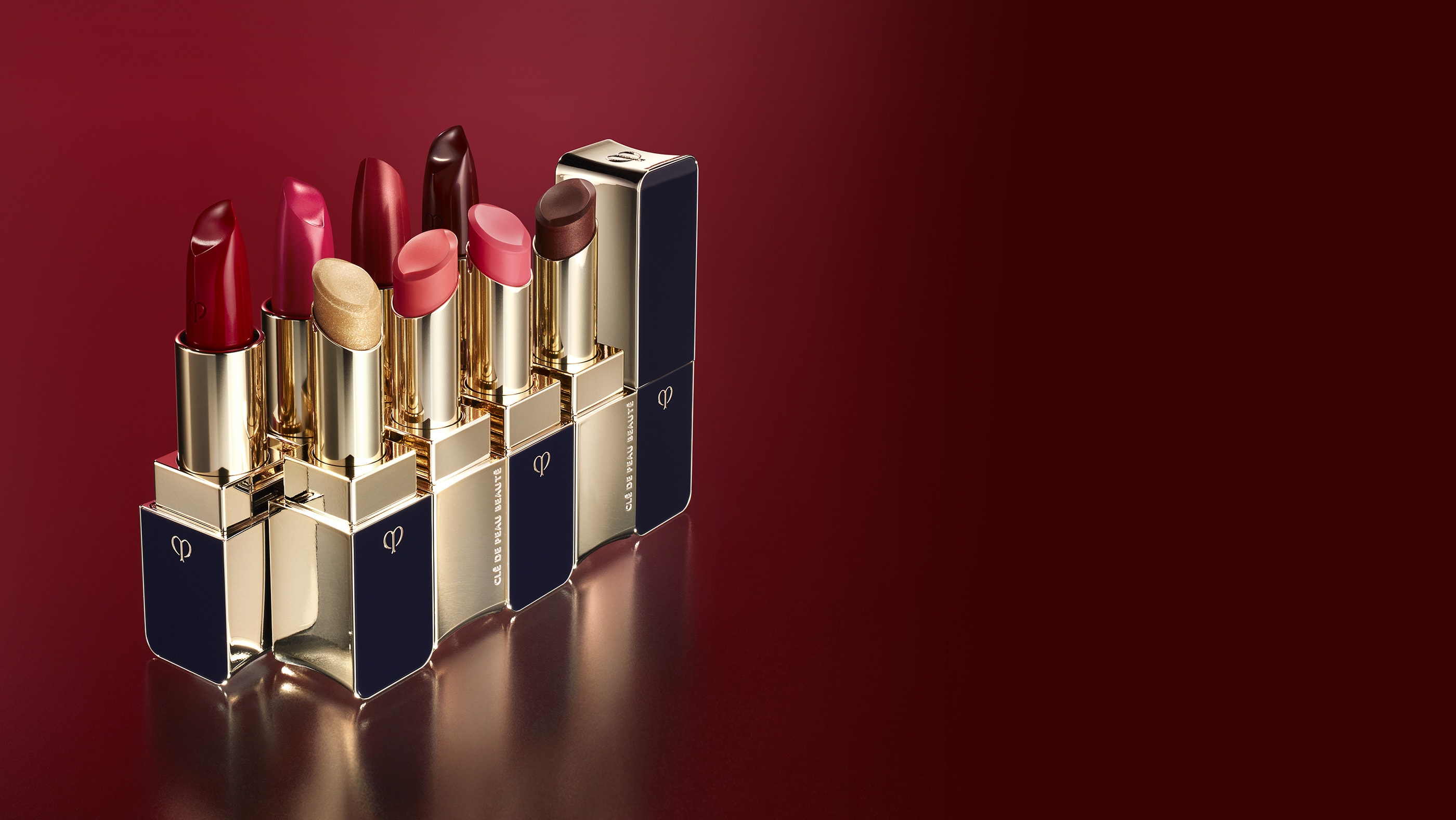 Lustrous Finish,
Rich in Moisture
Vivid finish, sublime comfort, unparalleled
moisture–for hours on end.
All enriched with skincare benefits.
Color that perfectly harmonizes the lips and skin.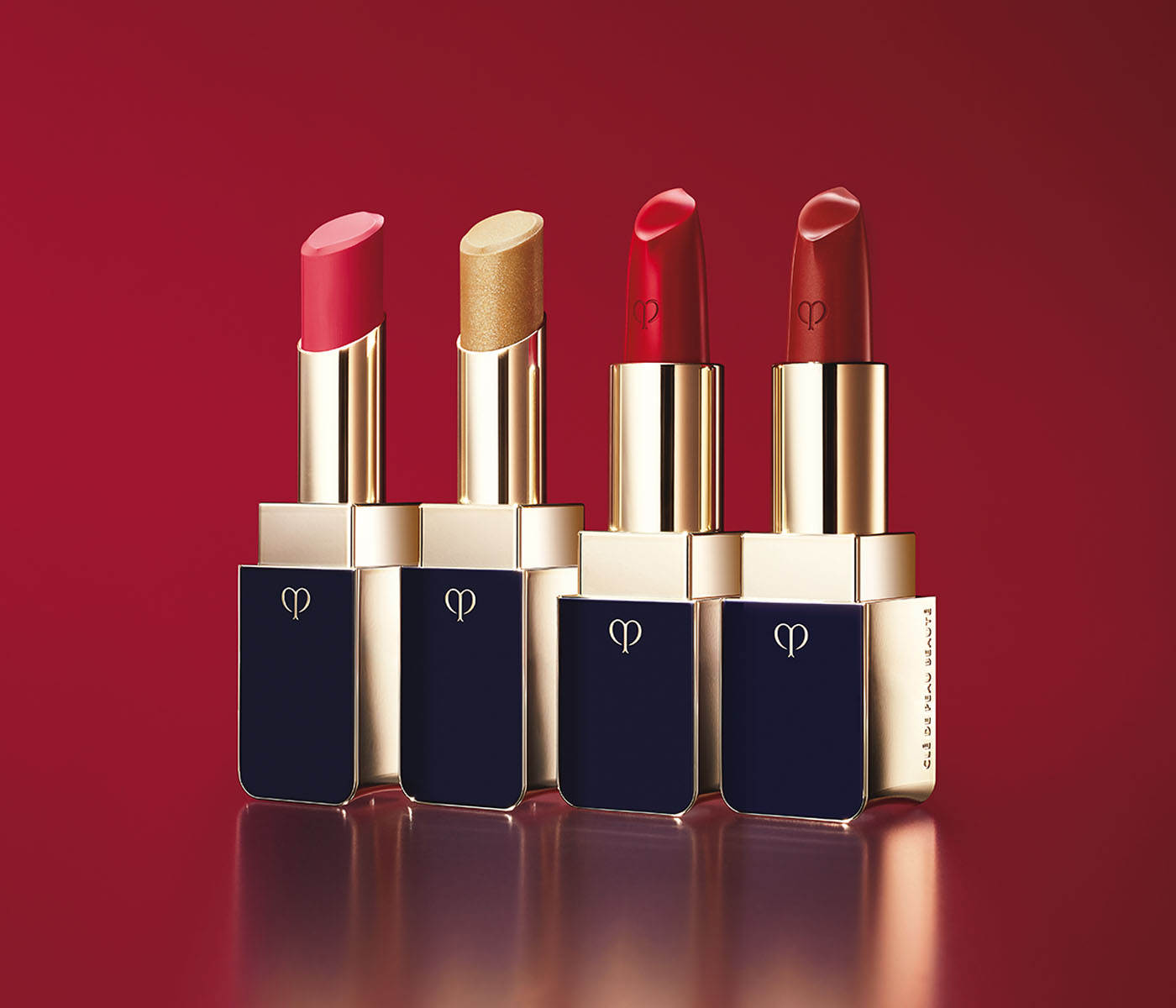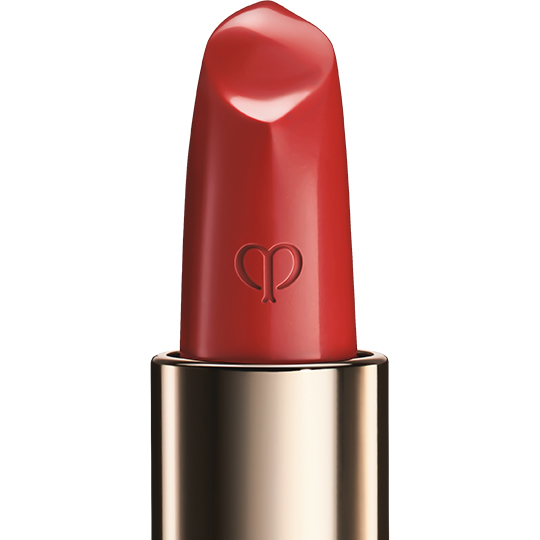 LIPSTICK
Intense color
and subtle
luster under
a satin finish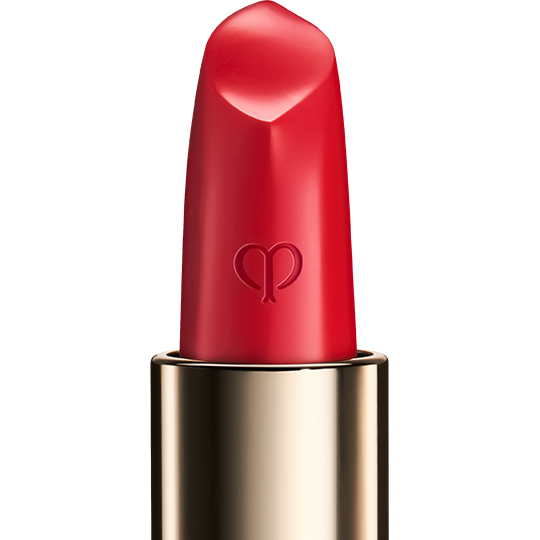 LIPSTICK
MATTE
Intense color
with a silky,
matte finish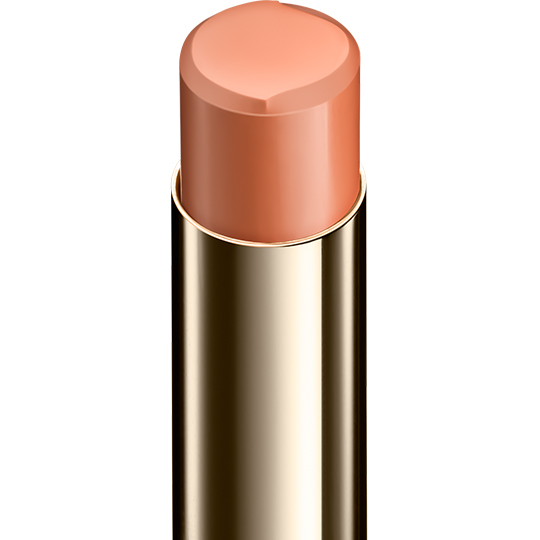 LIPSTICK
SHINE
A sheer-to-shine
finish
and
transparent color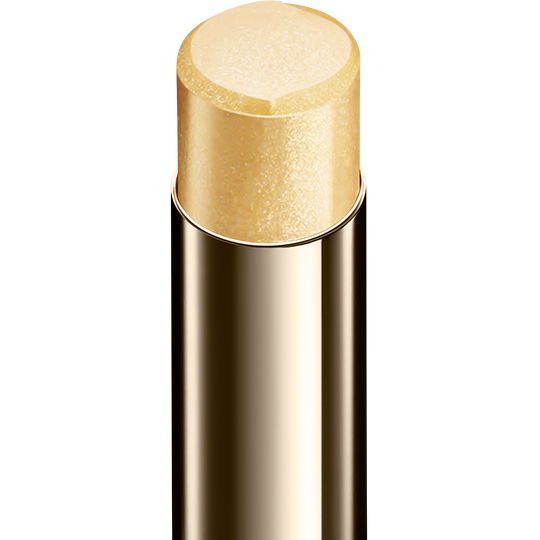 LIPSTICK
SHIMMER
Luxurious luster
with just
a touch of shimmer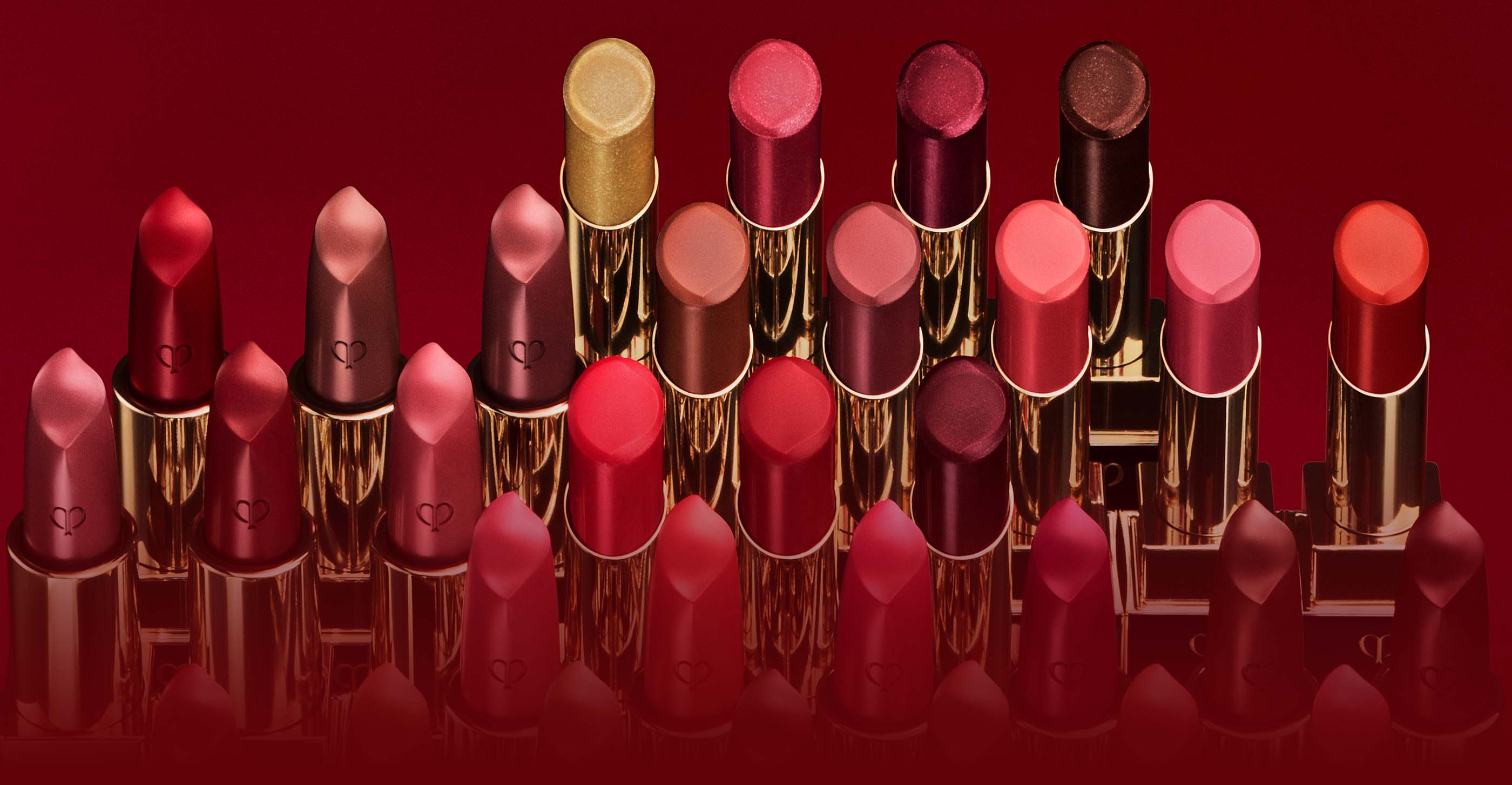 DELICATE BLOOMS.
A POWERFUL PALETTE.
Inspired by the way flowers' natural
radiance and dynamism brings beauty to every season,
four groups made of thirty vivid shades bring
to life looks that support the vibrant, multi-faceted nature of every woman.