KEY RADIANCE CARE
3 RADIANT STEPS –
AWAKEN, NURTURE AND BOOST

SKIN-EMPOWERING ILLUMINATOR
3 Radiant Steps - awaken, nurture and boost. To enhance skin's natural and innate ability. Radiance increases, day-by-day.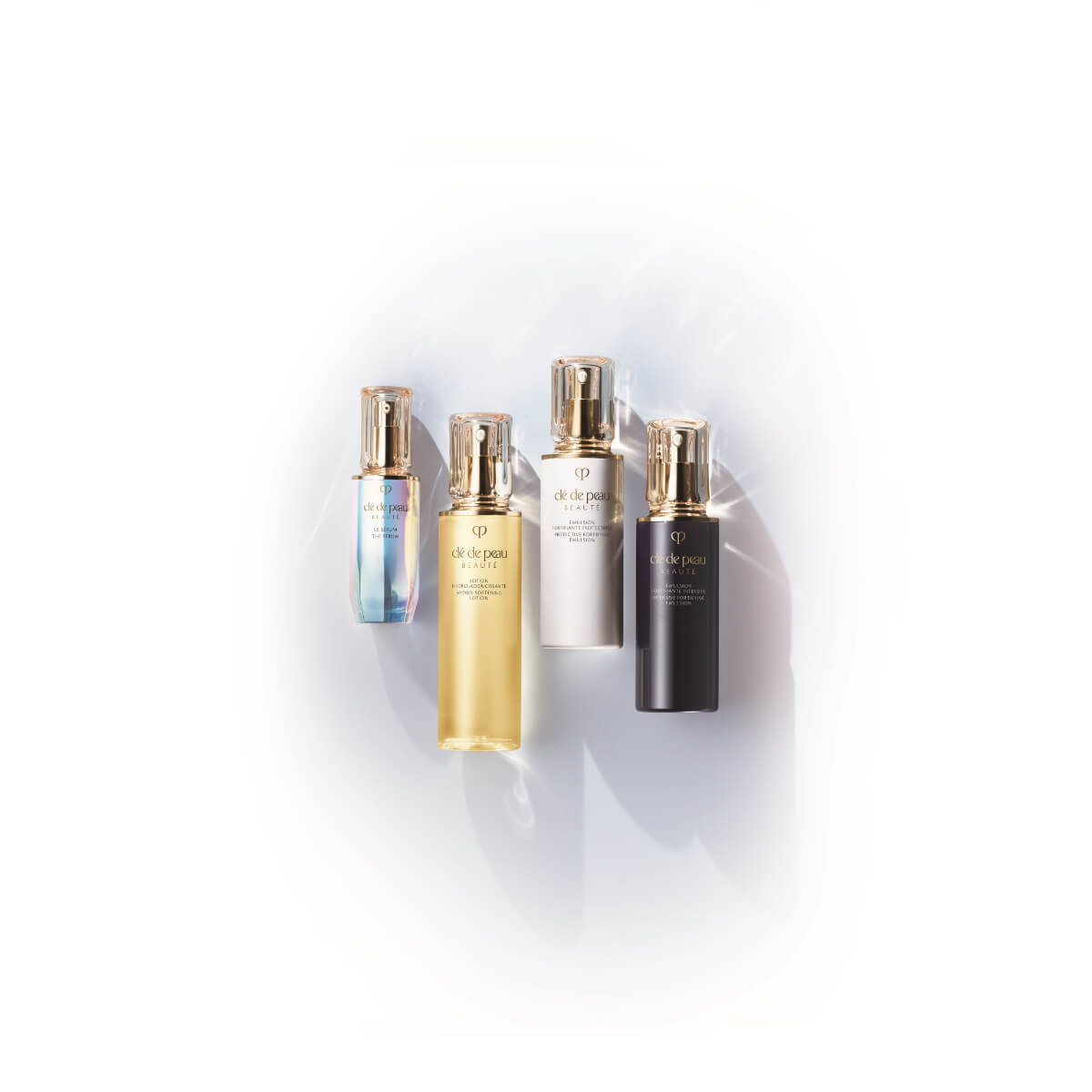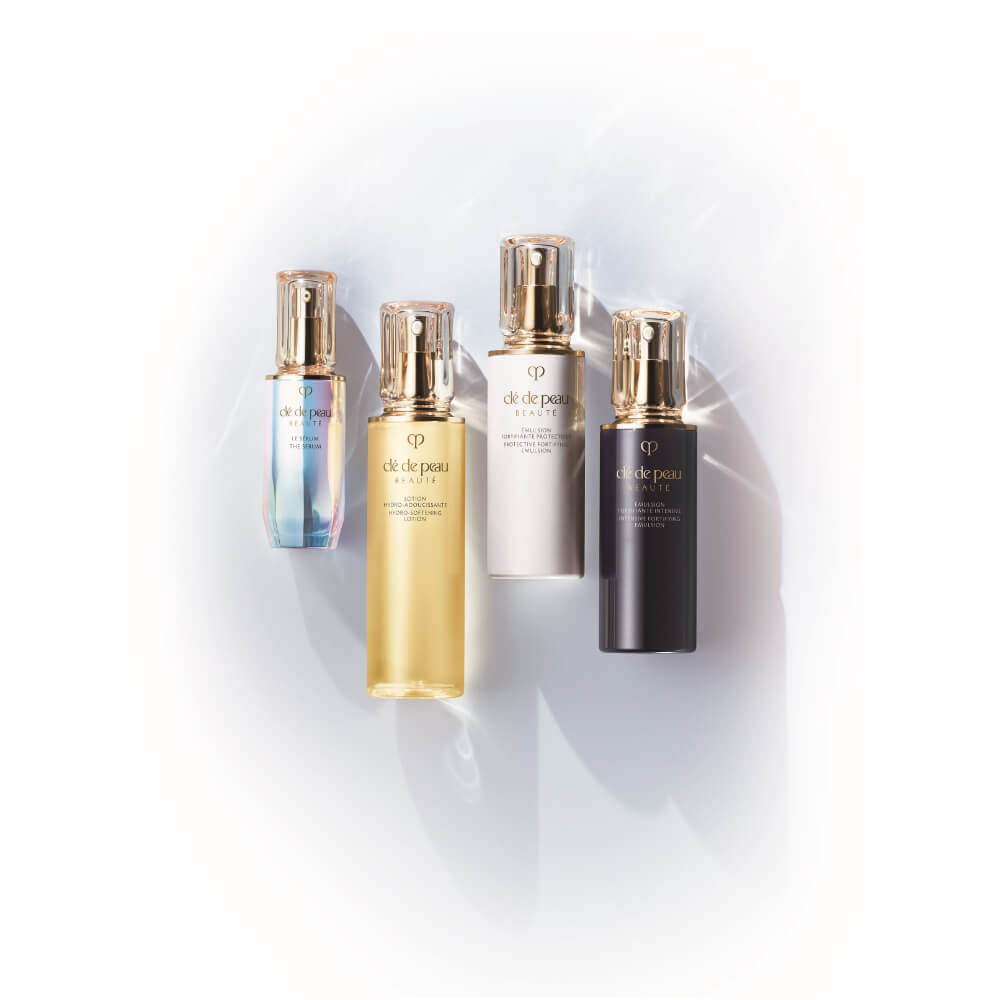 STEP 1
AWAKEN
Awaken 4 major root
cells to optimize
skin regeneration.
STEP 2
NURTURE
24-Hour Moisture and
protect skin from
oxidative stress.
STEP 3
BOOST
24-Hour nourishment for
firmer looking skin.
THE SERUM
The first step of Key Radiance Care.
Reformulated to awaken Skin Intelligence.
Helps to enhance skin's intuitive ability to repair and defend itself.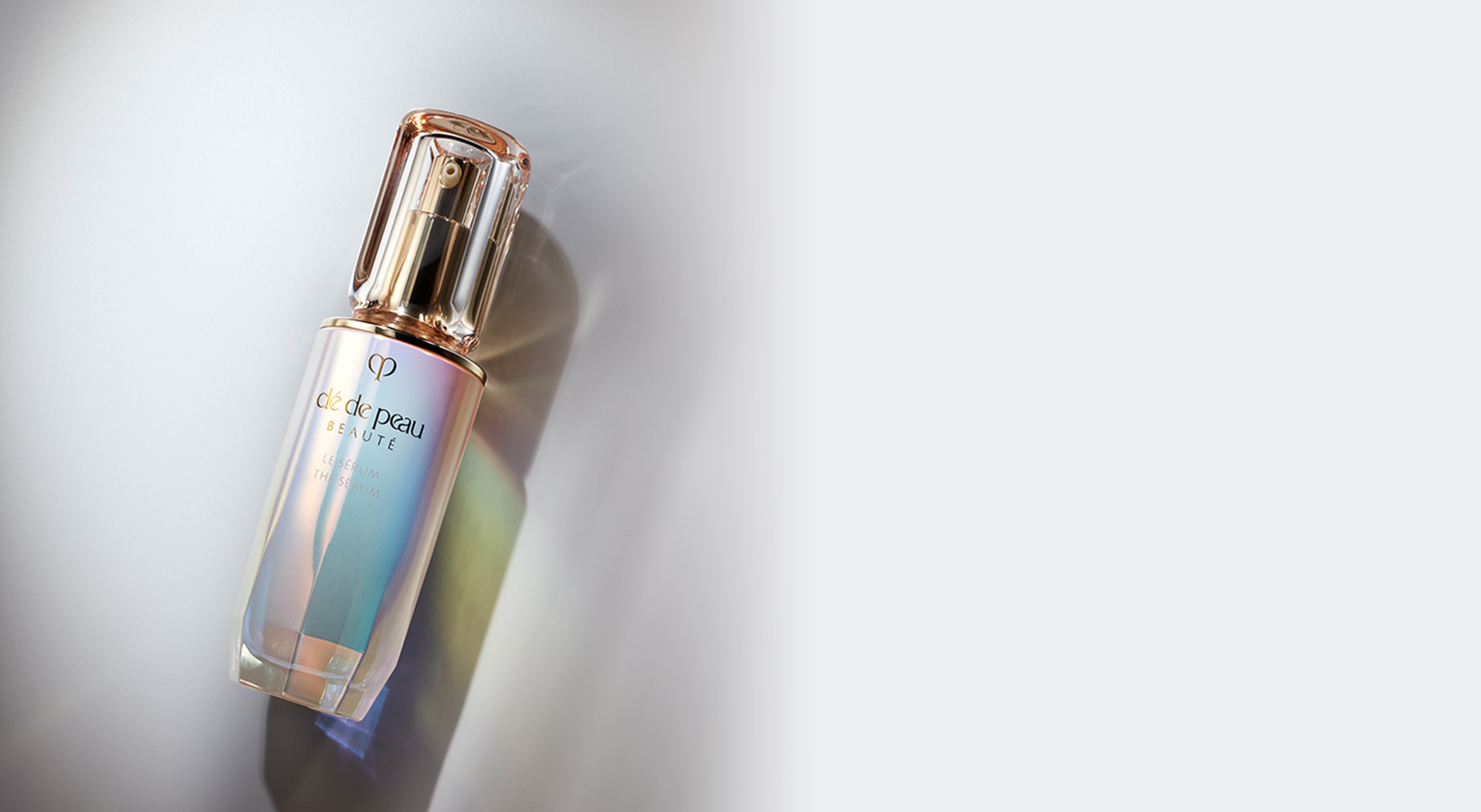 HYDRO-SOFTENING LOTION
HYDRO-CLARIFYING LOTION
Reformulated to nurture Skin Intelligence.
Two types of formulas —
moisture-rich and clarifying lotions
designed for different skin needs.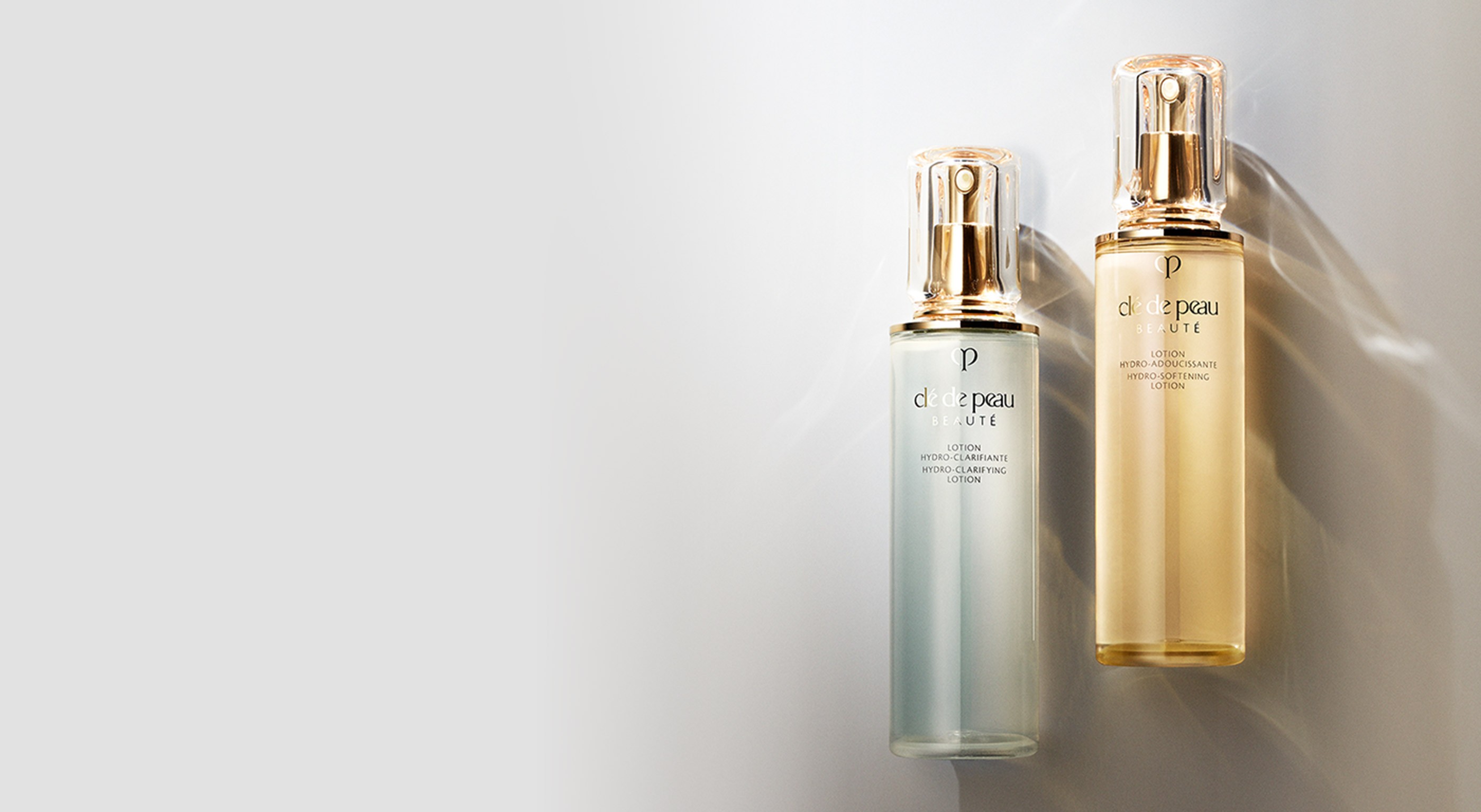 PROTECTIVE FORTIFYING EMULSION
PROTECTIVE FORTIFYING CREAM
FOR DAY USE
Reformulated to boost Skin Intelligence.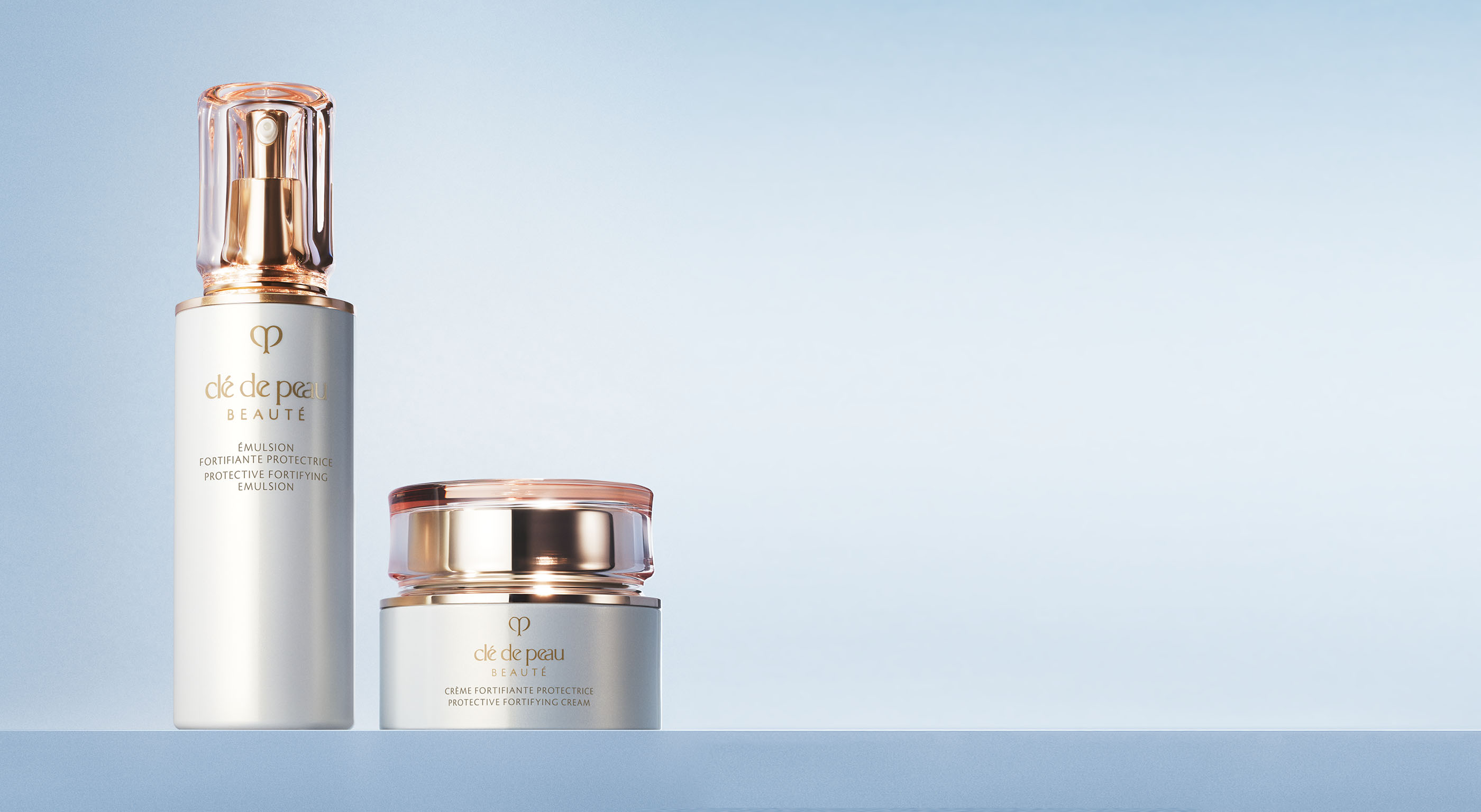 INTENSIVE FORTIFYING EMULSION
INTENSIVE FORTIFYING CREAM
FOR NIGHT USE
Replenishing moisture helps strengthen and revitalize skin for a youthful-looking glow.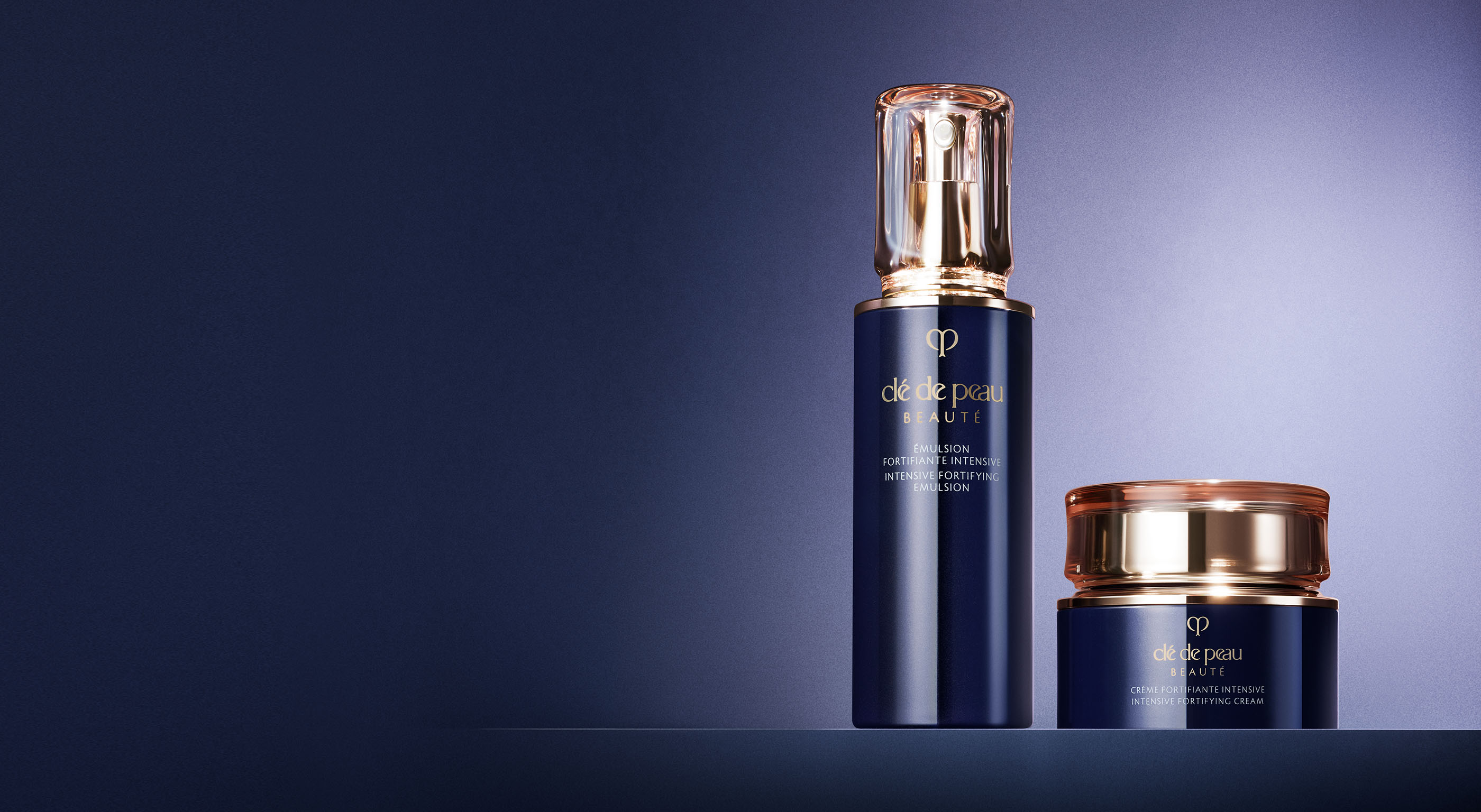 COTTON
Cotton pads custom-created for
Clé de Peau Beauté skincare.
Woven with the highest-quality*
natural silk and premium cotton.
*within the Clé de Peau Beauté collection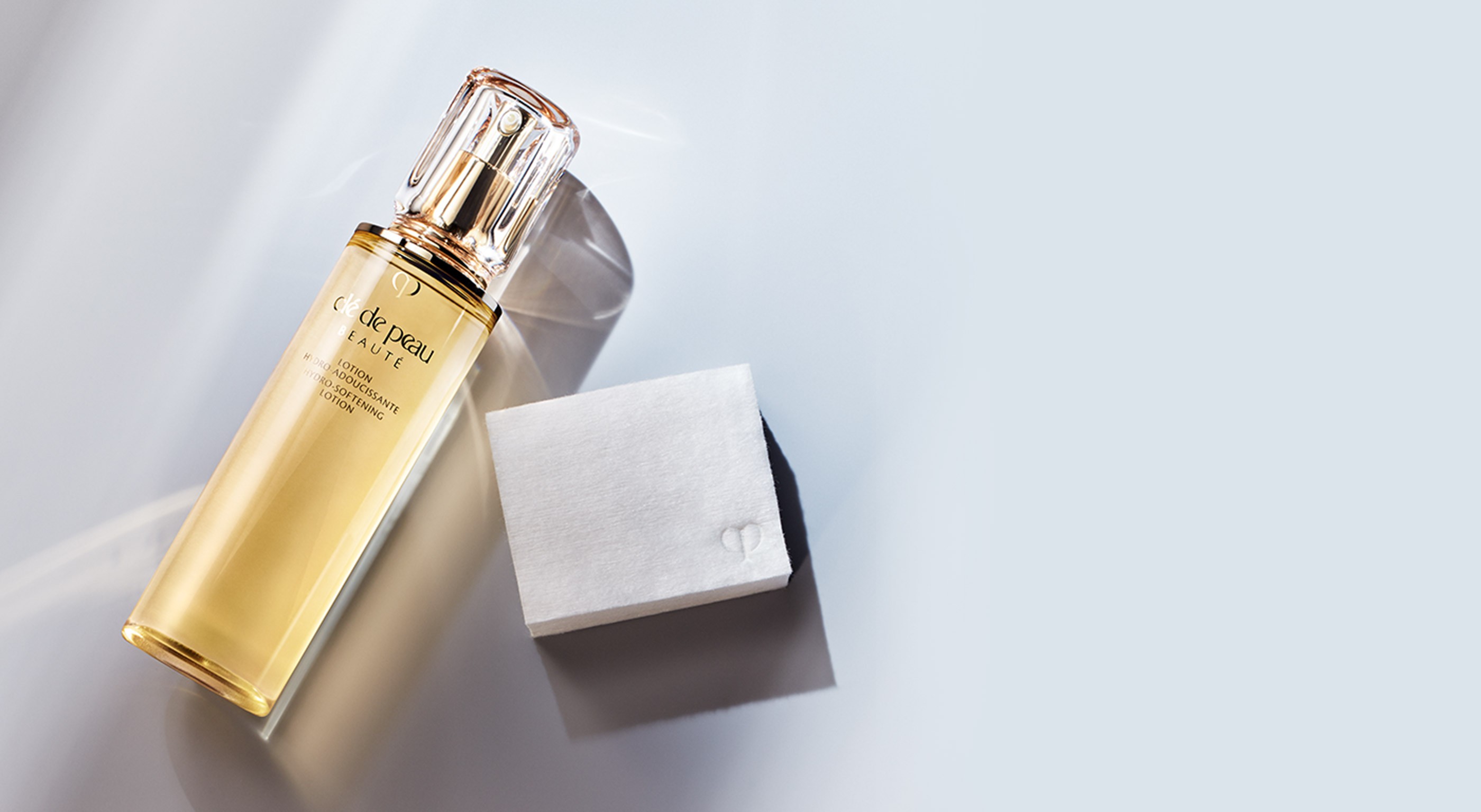 Five key ingredients in Skin-Empowering Illuminator
Carefully selected with proven benefits for health and beauty, treasured for hundreds of years.
Platinum Golden Silk Extract, Japanese Pearl Shell Extract and Theanine address external stressors such as dryness and
damage from UV rays. Perilla Extract enhances resilience, while Angelica Acutiloba Extract helps to boost cellular energy and
keep it high within epidermal cells.*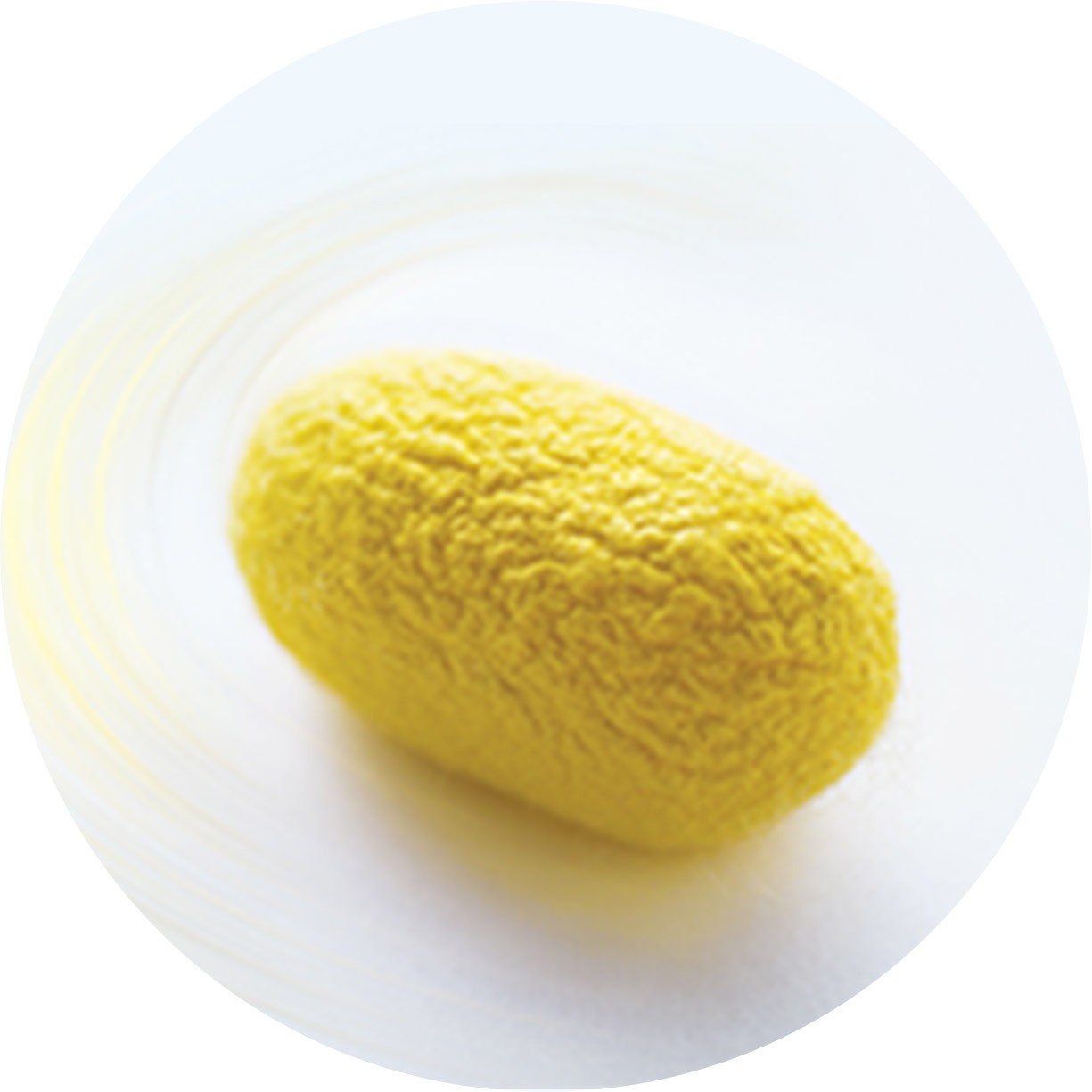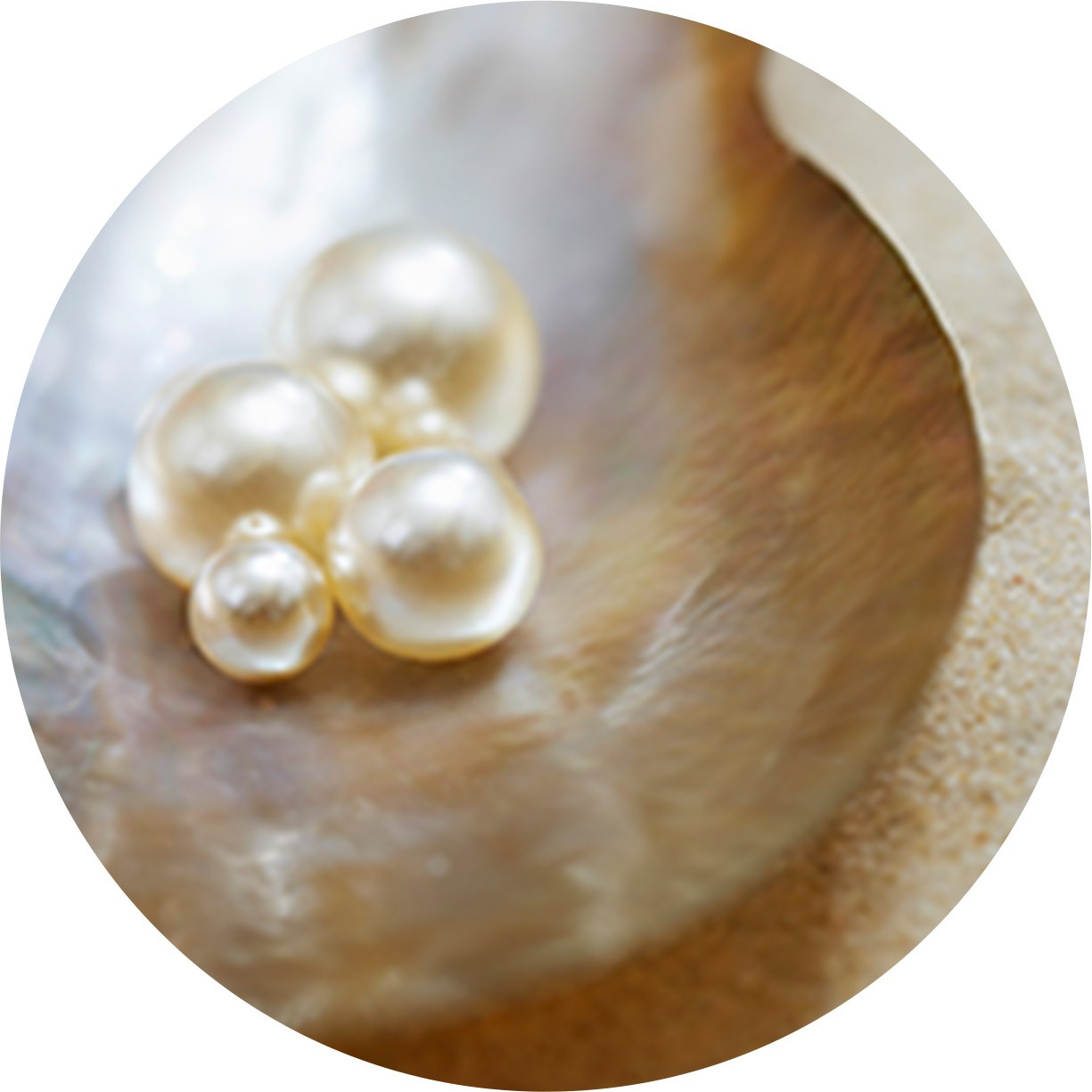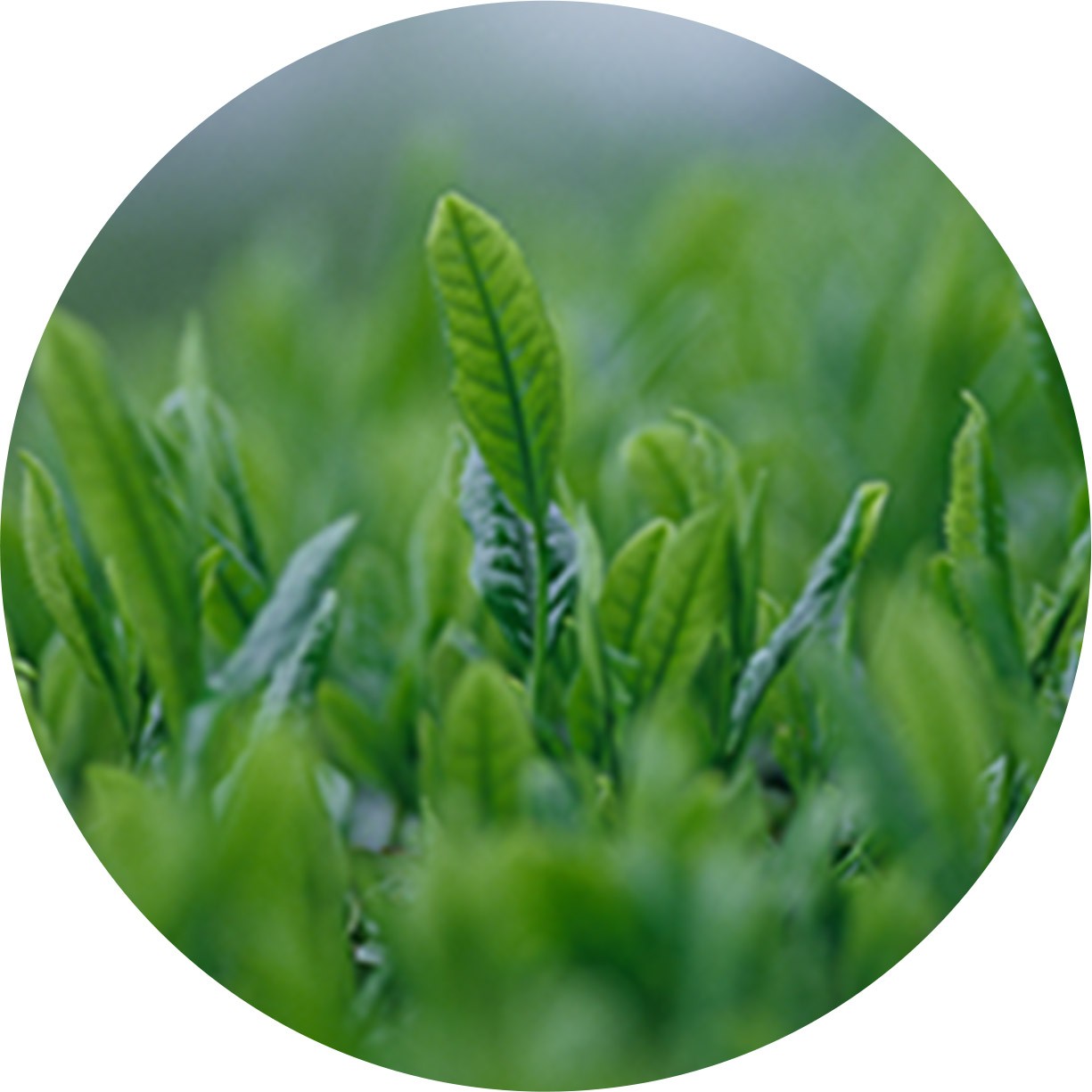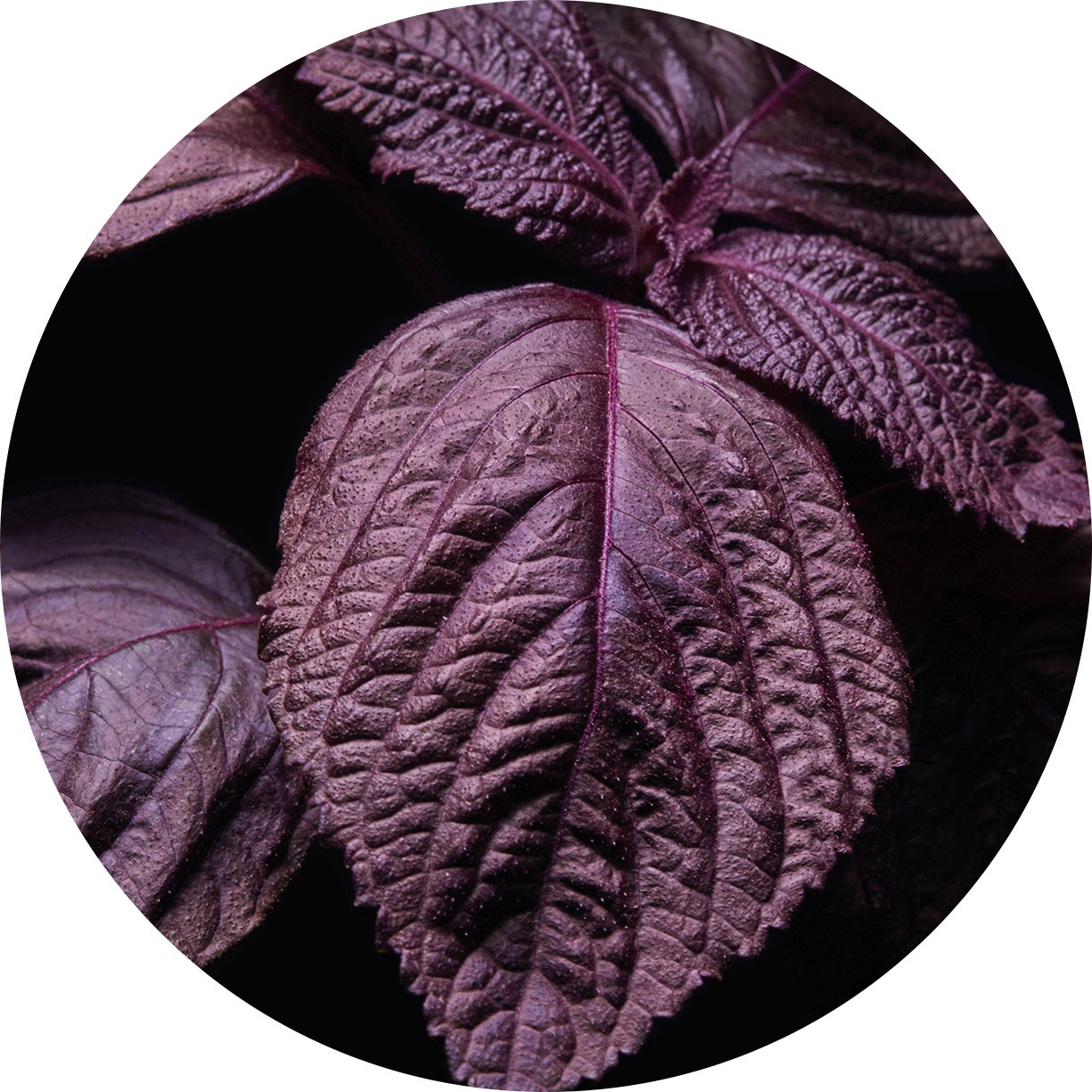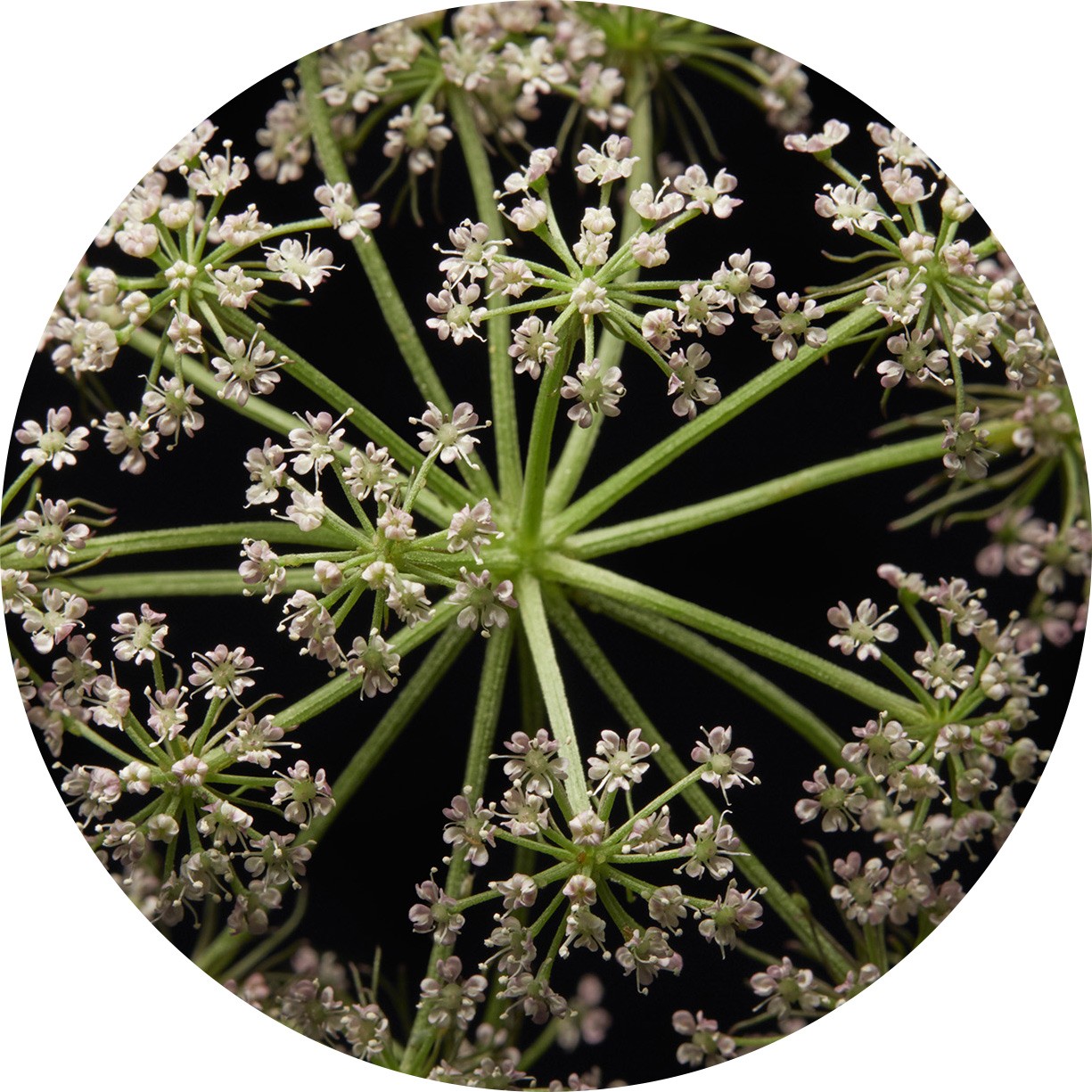 appreciated the indulgent, luxurious textures

felt these products* helped keep their skin in optimal condition

felt their skin was firm

felt these products* made their skin more beautiful than any other skincare products they had tried or used
Tested in Korea by 104 Asian women aged 36-54 years old, March 27–April 24, 2018.
*Tested items: The Serum, Hydro-Clarifying Lotion, Protective Fortifying Emulsion, Intensive Fortifying Emulsion
THE KEY TO EVOLVING RADIANCE
UNLOCK THE LOOK WITH KEY RADIANCE CARE