MULTI LEVEL
BRIGHTENING
MICROBIOME-INSPIRED
BRIGHTEN DULL SKIN, FADE DARK SPOTS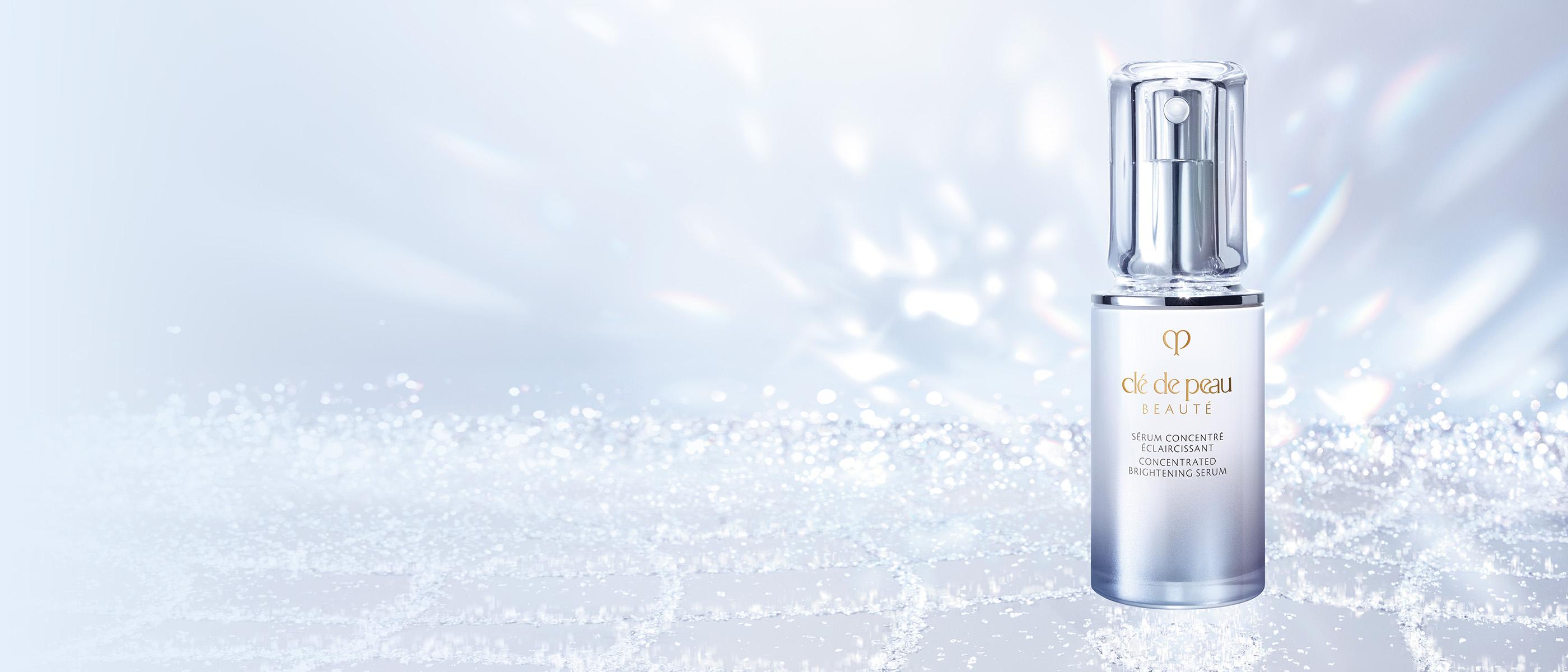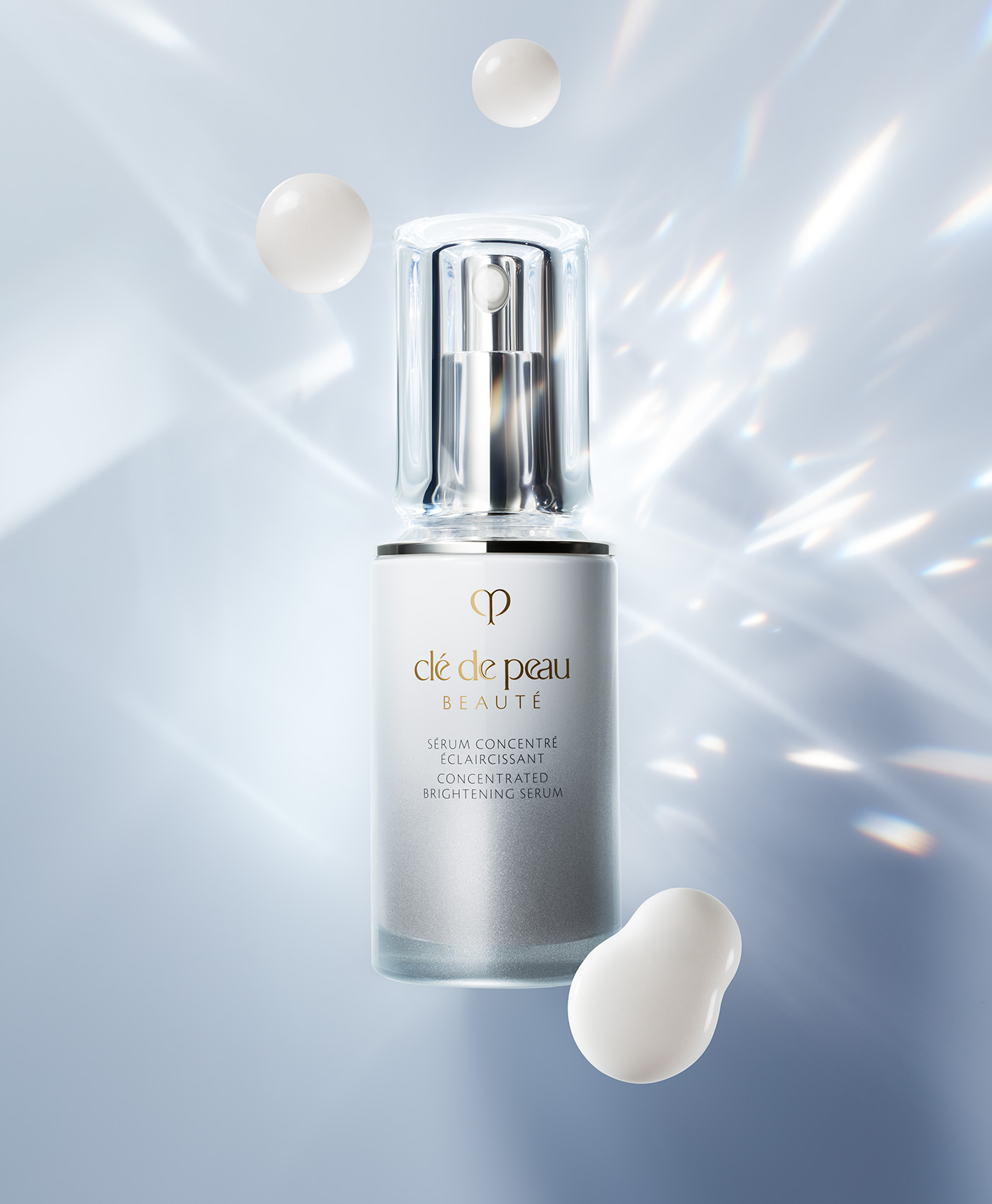 NEW
CONCENTRATED BRIGHTENING SERUM
CONCENTRATED BRIGHTENING SERUM
A new microbiome-inspired approach.
Targets dullness and restores skin harmony.
BRIGHTENING EFFECTS
felt the serum comfortably
absorbs into the skin.
felt the serum helps to
reduce dullness.
felt the skin has more clarity.
Evaluated by 104 women after 12 weeks of use.
INSPIRED BY
MICROBIOME SCIENCE
Concentrated Brightening Serum has been upgraded with a blend of
Bioecolia and Eucalyptus Baby Leaf Extract called Crystatune Complex.
This reformulation counteracts dullness to reveal healthy, translucent skin.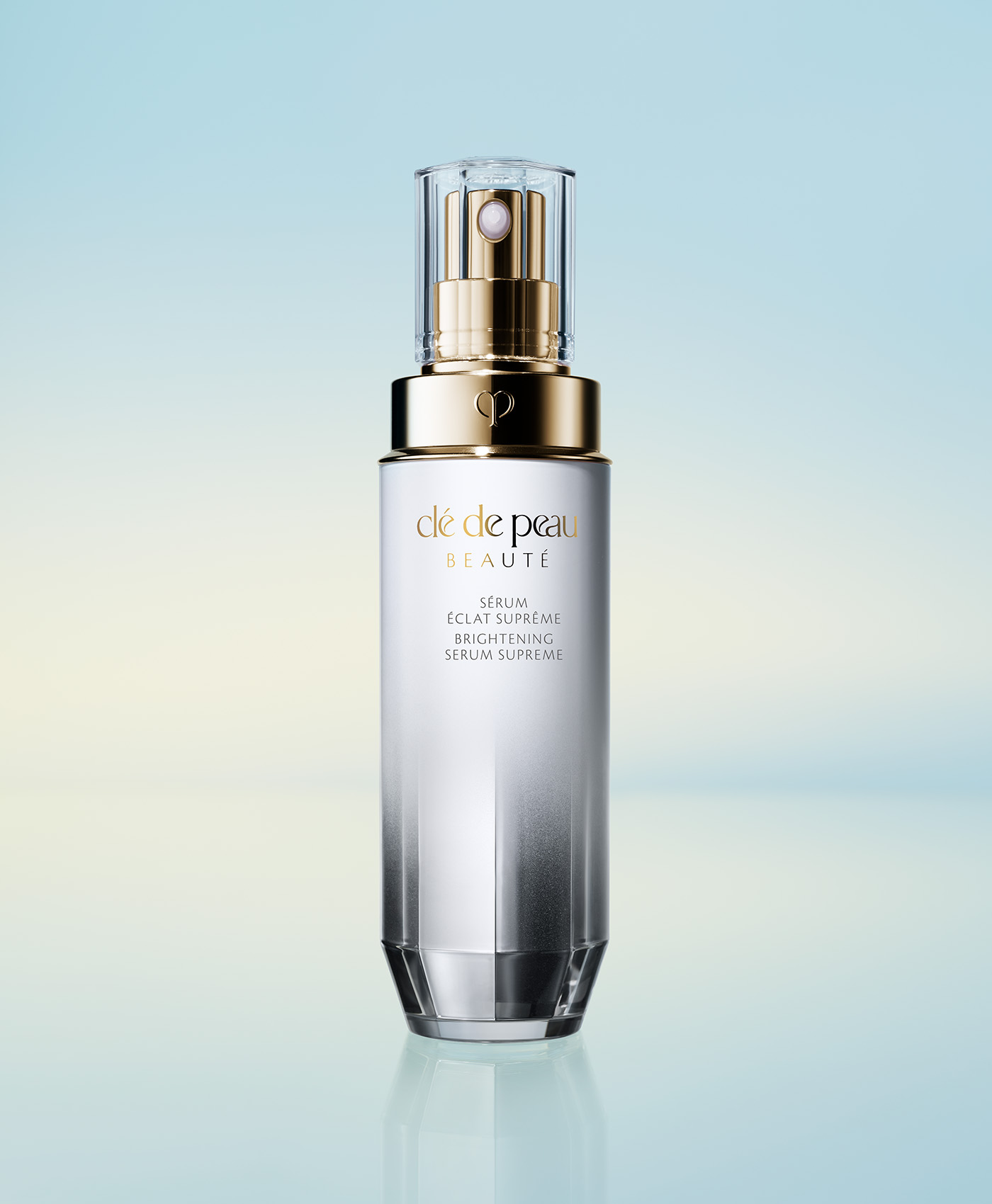 BRIGHTENING SERUM
SUPREME
A POWERFUL
COMBINATION:
SEA FERMENT BRIGHTENER
AND 4MSK
Sea Ferment Brightener
A natural ingredient proven to help reduce
skin dullness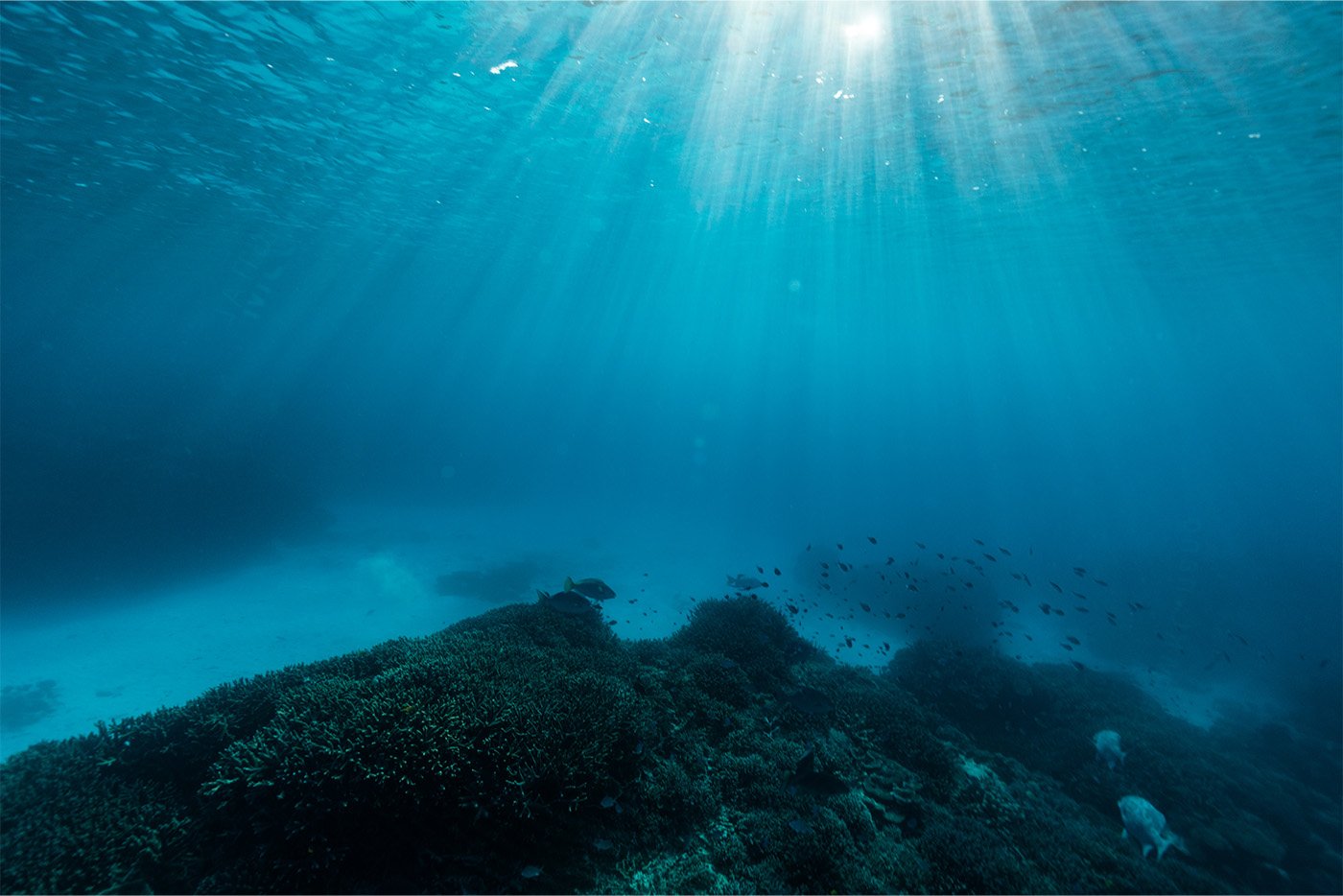 4MSK
An intensive brightening ingredient
that evens out skin tone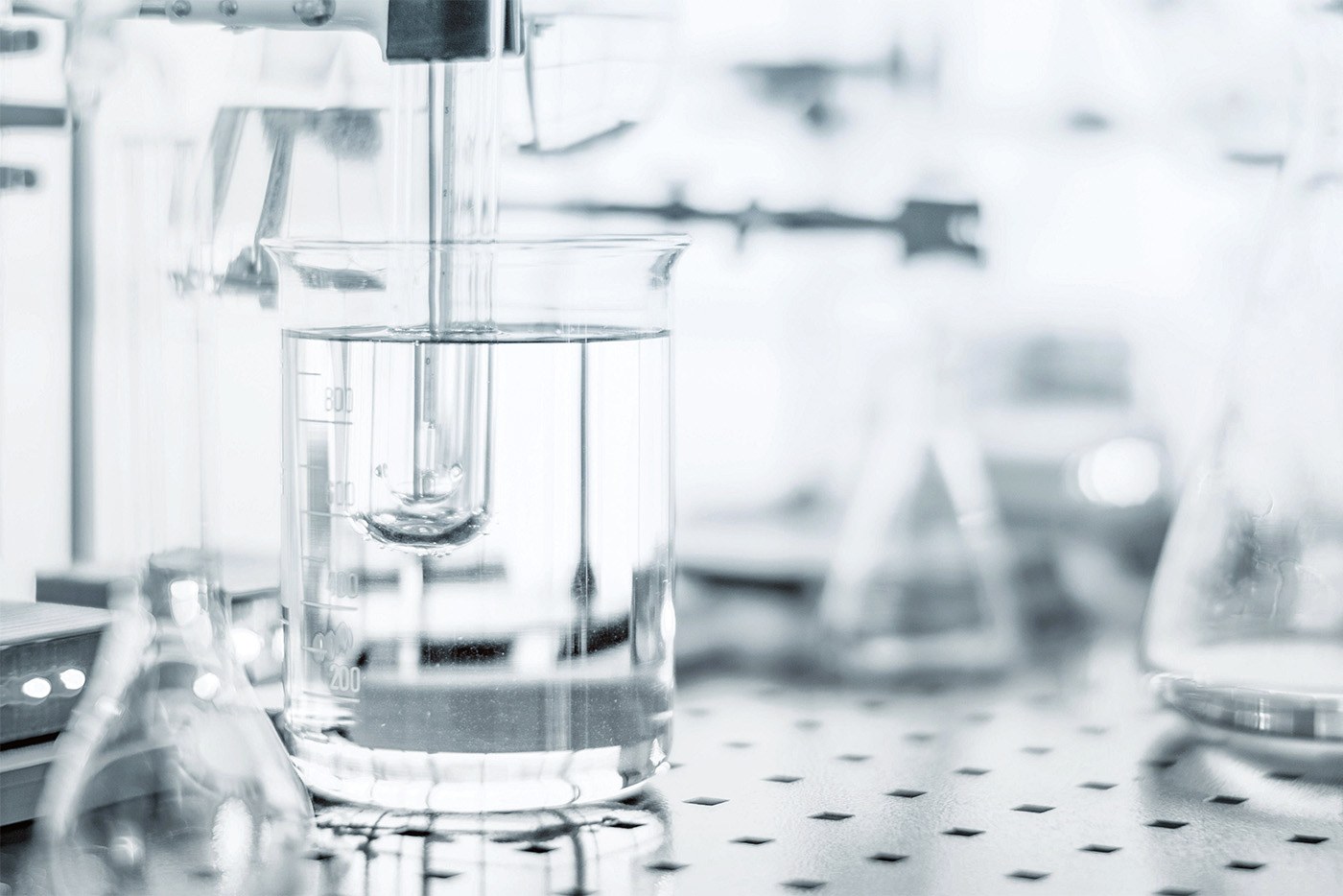 RECOMMENDED PRODUCTS