RADIANT CUSHION
FOUNDATION
NATURAL
A new finish. A new formula.
A new advance in skincare-infused cushion foundation. Radiant Cushion Foundation Natural pioneers
a bouncy water-gel that combines cooling,
serum-like hydration
with resilient coverage.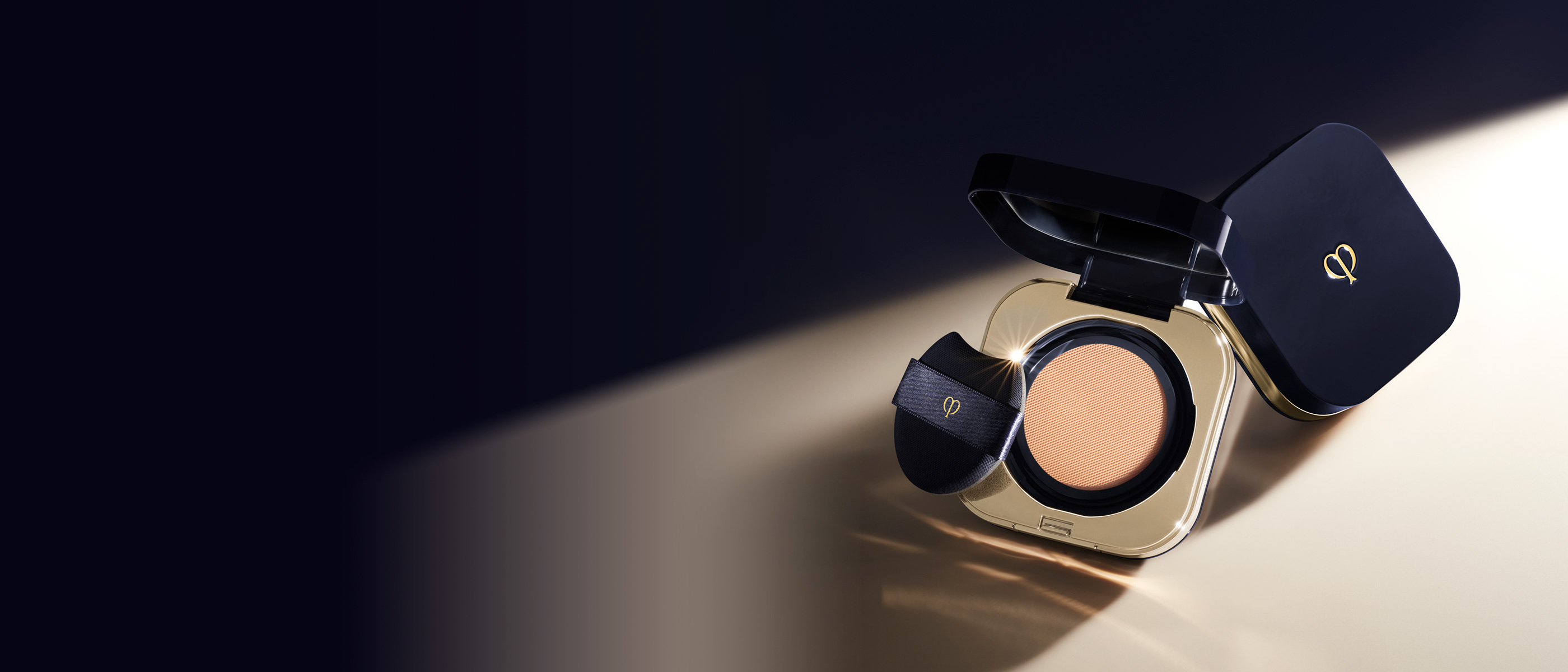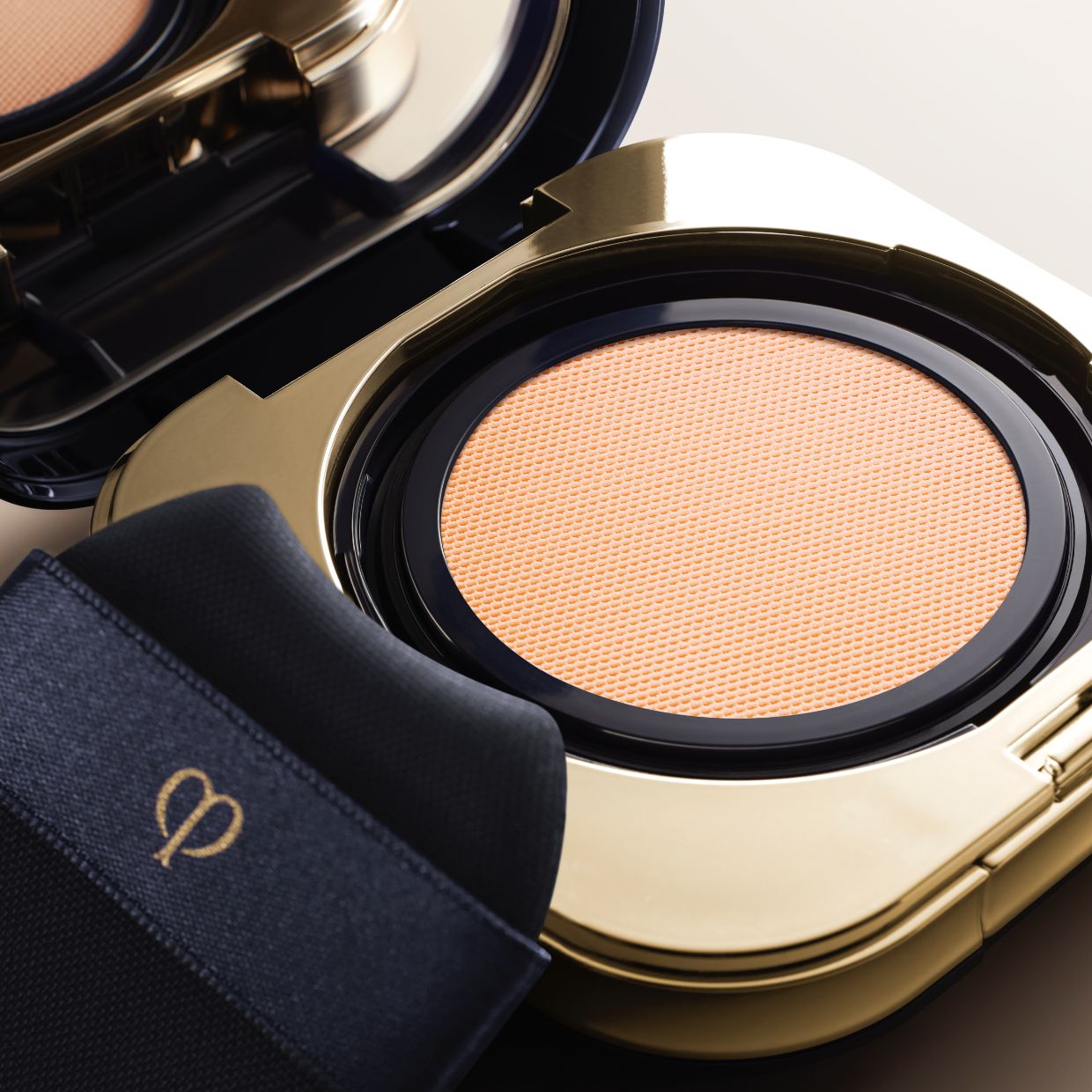 SENSATION AND FINISH,
OPTIMIZED
Created with a custom mesh net.
Its texture and fine weave
designed to release
and combine the capsules of coverage
and skincare suspended
in the gel formula
(Duo Capsule-In-Gel Formulation).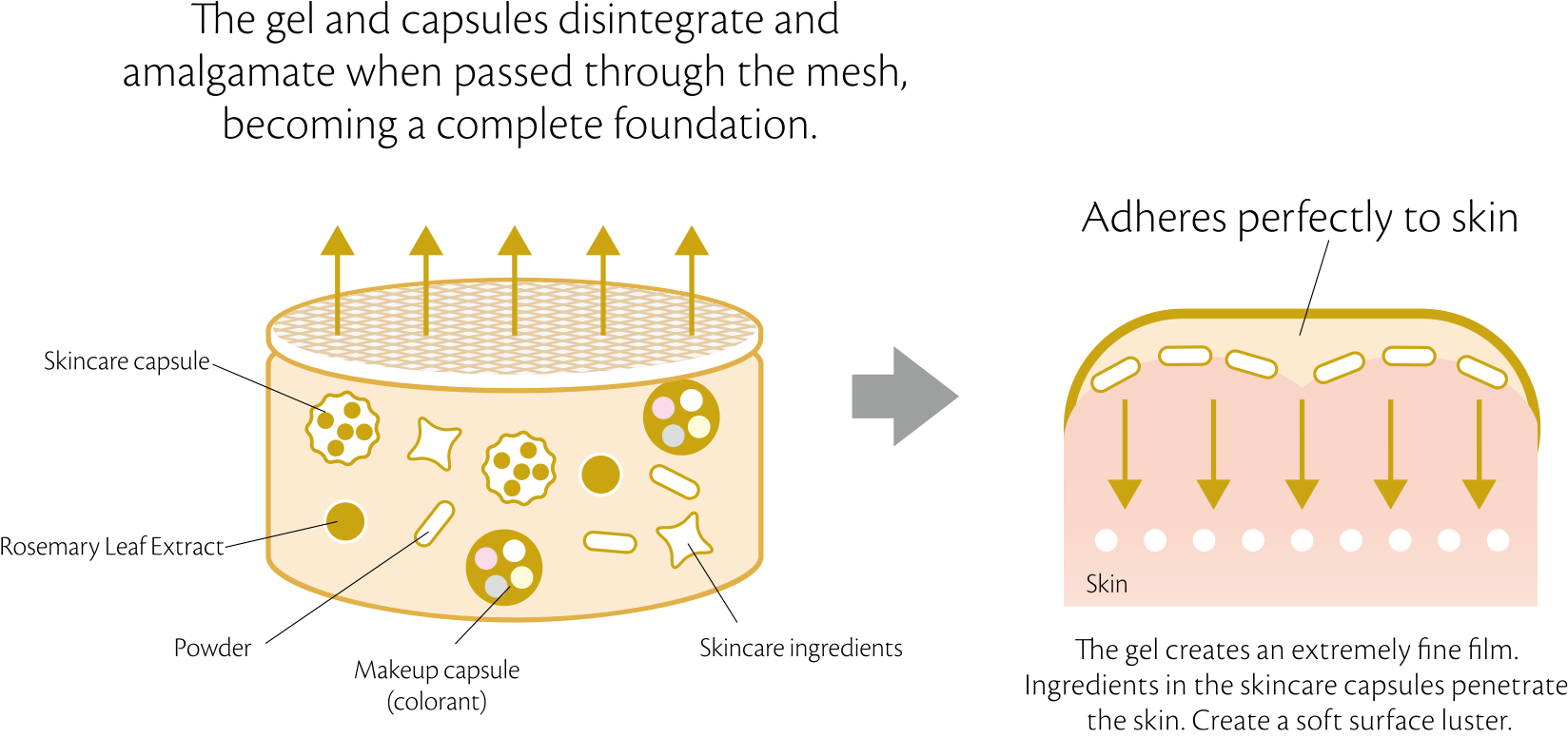 REVEAL. AMPLIFY.
RADIATE.
Inspired by the brilliance of a diamond,
new innovative optical-
formulation technology Light-Empowering Enhancer manipulates
how light interacts with skin.
HOW TO CREATE
A NATURALLY
RADIANT
COMPLEXION
BRIGHTENING
ENHANCER VEIL
A brightening primer infused with skincare.
Creates an instant base of light.
Blurs the visibility
of dark spots and uneven skin tone.
With continued use,
also improves clarity and
luminosity over time.

FOUNDATION
FORMULAS AND
FINISHES
FOR
EVERY SKIN TYPE
Effortless perfection with every look.