TRIPLE DESIRE, UNLOCKED
ROUGE À LÈVRES | LIPSTICK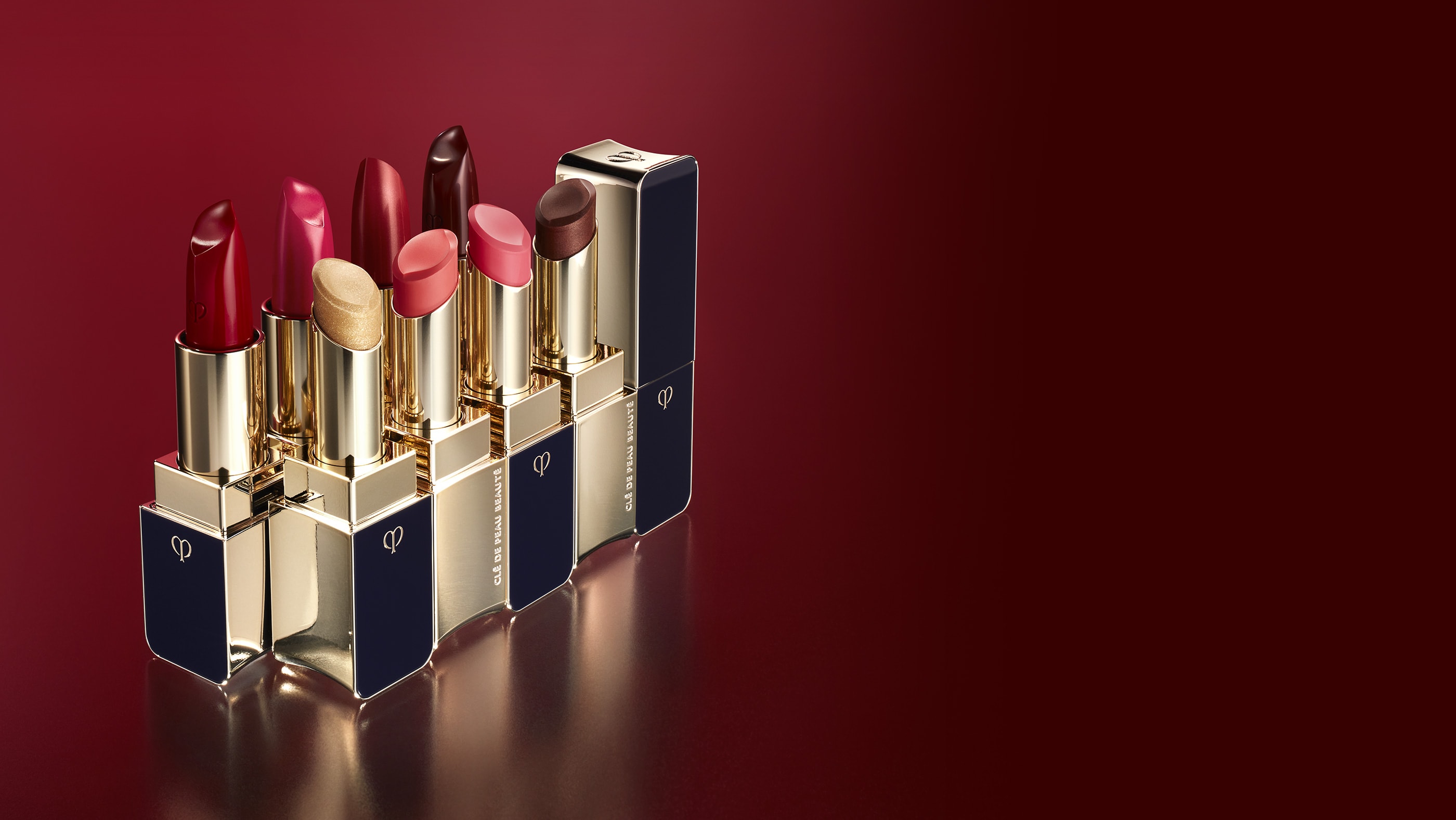 Vivid finish, sublime comfort, unparalleled
moisture–for hours on end.
All enriched with skincare benefits.
Color that perfectly harmonizes
the lips and skin.

DELICATE BLOOMS.
A POWERFUL PALETTE.
Inspired by the way flowers' natural
radiance and dynamism brings
beauty to every season,
four groups made of thirty vivid shades bring
to life looks that support the vibrant,
multi-faceted nature of every woman.

FOUR RADIANT
TEXTURES
AND FINISHES
Each formula, hydrating, vivid, playing
with light. A comprehensive, new lipstick
collection ranging in intensity of
pigmentation and shine.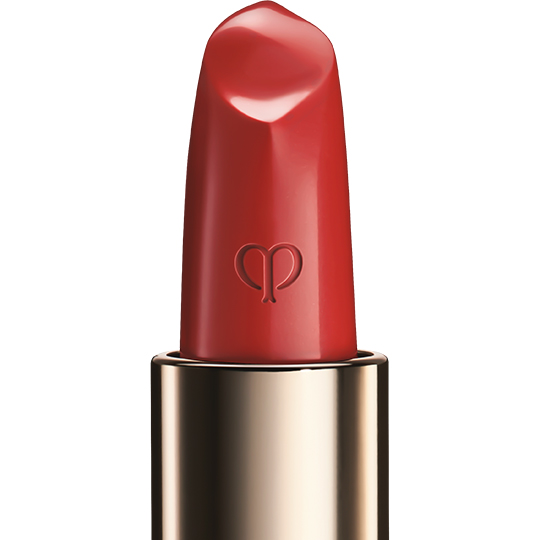 LIPSTICK
Intense color
and subtle
luster under
a satin finish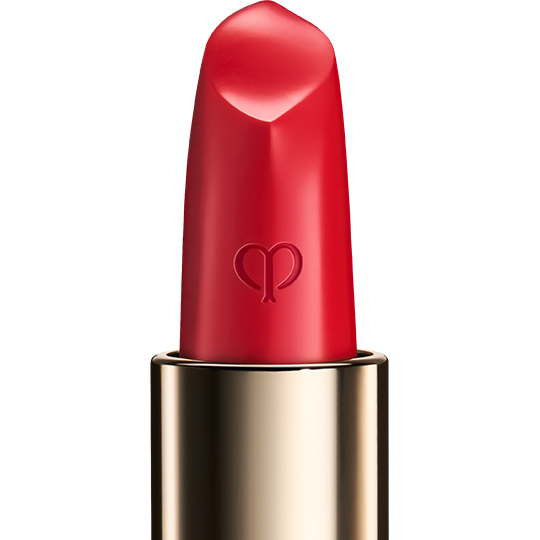 LIPSTICK
MATTE
Intense color
with a silky,
matte finish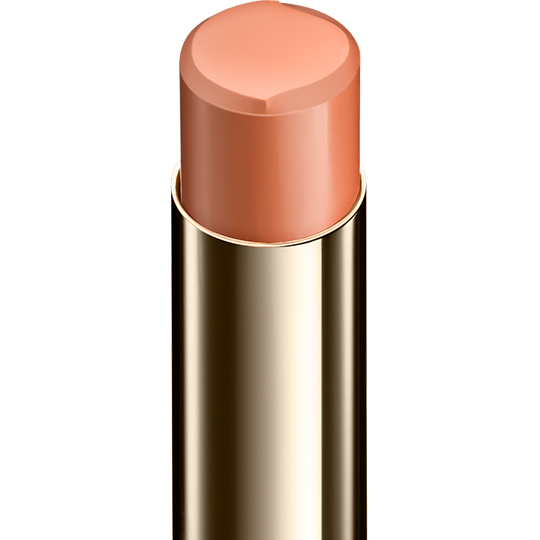 LIPSTICK
SHINE
A sheer-to-shine
finish
and
transparent color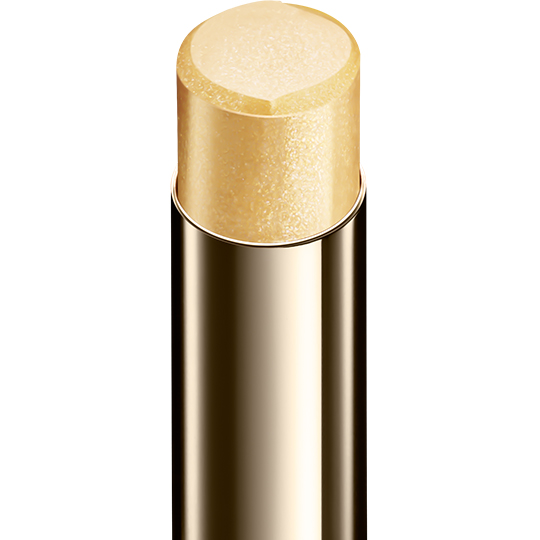 LIPSTICK
SHIMMER
Luxurious luster
with just
a touch of shimmer
FOUR INSPIRING LOOKS
TO SUIT
EVERY SITUATION
In celebration of the new lipstick collection, Clé de Peau Beauté has designed
four looks inspired by the creative vision of Mr. Benjamin Puckey.
A highly renowned artist,
Puckey's trademark approach of enhancing
natural beauty breathes
beautiful vitality into Clé de Peau Beauté's
new collections and products,
creating breakthrough looks to suit
an array of occasions: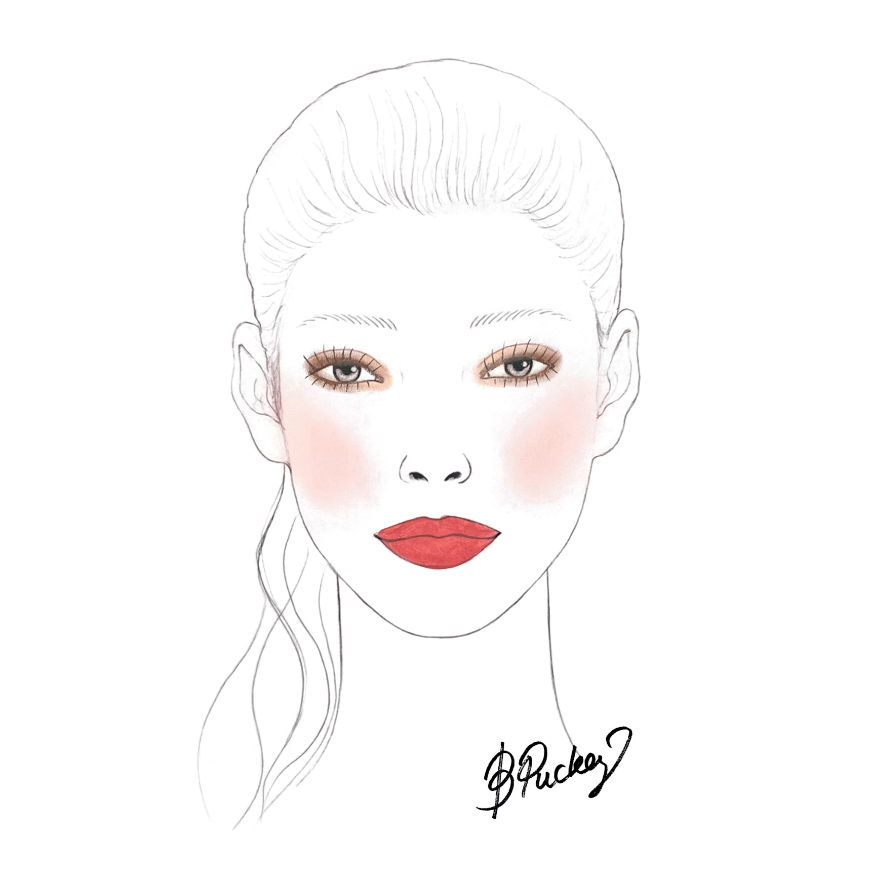 Look 1 Neutral and Brown
"Polished and refined women have
a certain lit-from-within glow.
It radiates a gentle warmth yet
also captivates,
making everyone
around
her want to know her secret."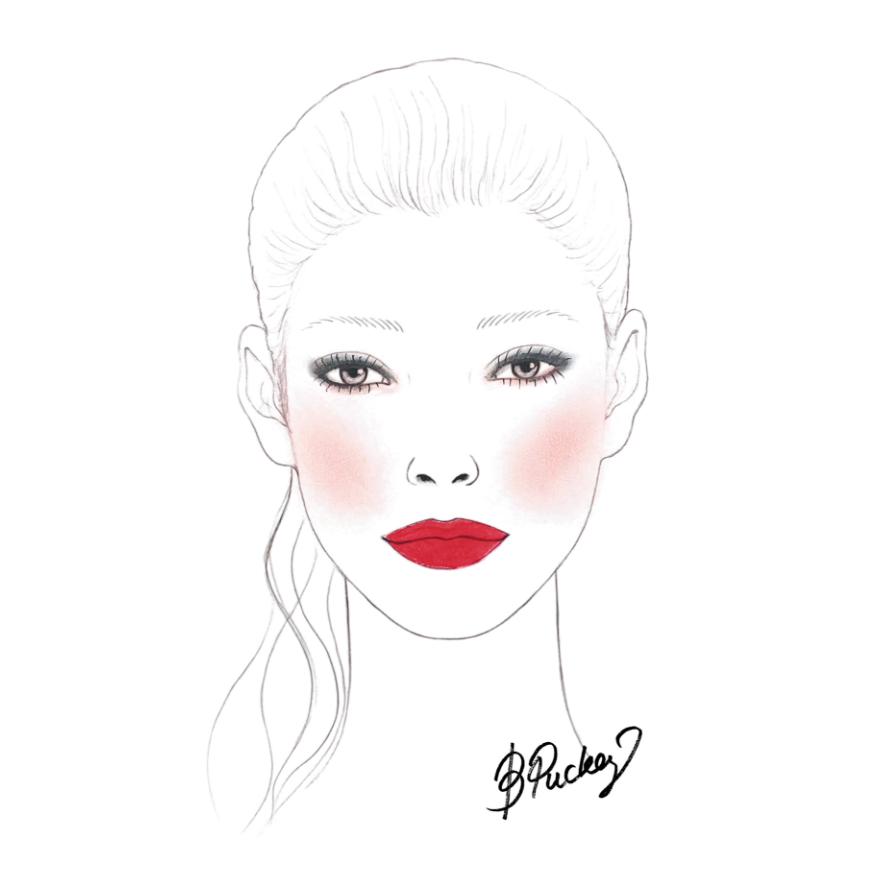 Look 2 Red and Coral
"Accentuating both eyes and lips
creates
a truly captivating,
seductive effect,
invoking classic movie stars.
Quintessential black,
brown and silver shadows
represent for eyes
what a classic,
striking red does for lips: timelessness."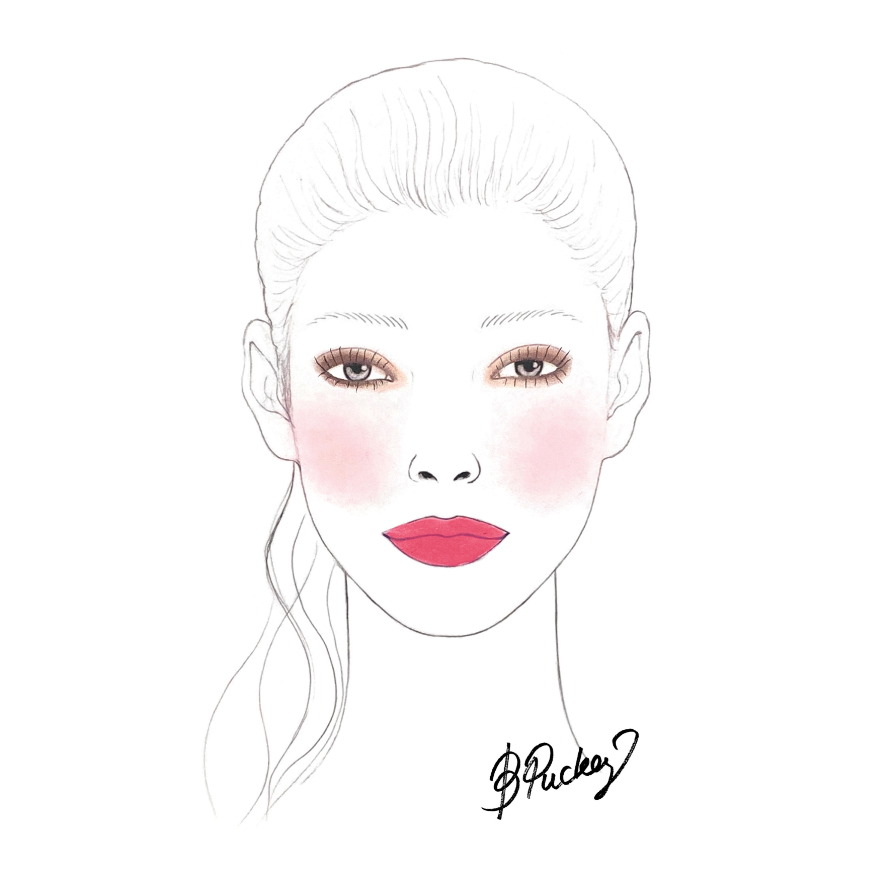 Look 3 Pink
"Pink evokes possibility
– the excitement of
a first date
or the feeling of a new romance.
Flirtatious and fresh, it is the lips
that take center stage in this look,
drawing people in to your every word."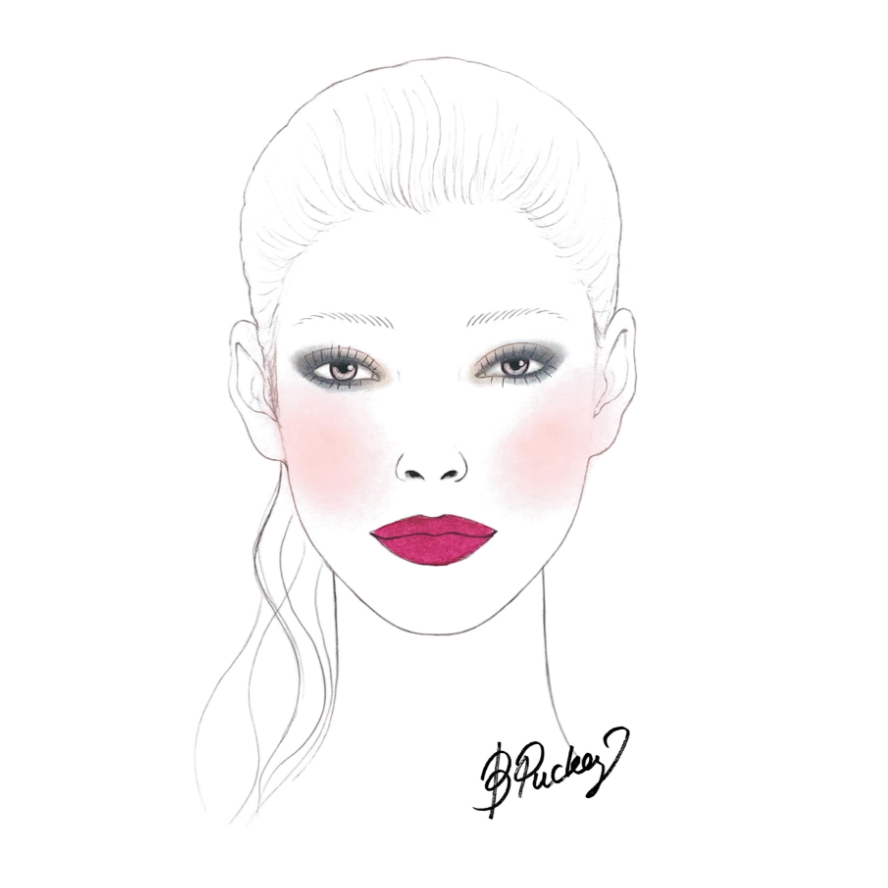 Look 4 Plum
"Women that love to accentuate
their makeup in
the evening know
the power of an enigmatic look.
This look is for a mysterious,
alluring individual who also exudes
sophistication and confidence."